The 2020 meeting will feature talks from respected national voices in health equity research.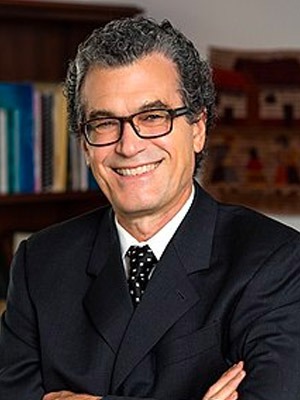 Dr. Eliseo J. Perez-Stable
Director, National Institute on Minority Health and Health Disparities, NIH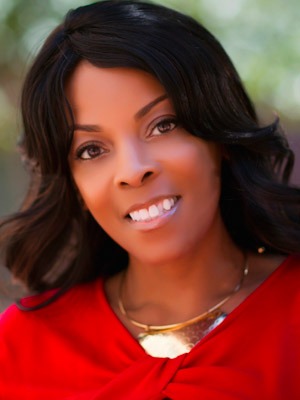 Dr. Wizdom Powell
Director, Health Disparities Institute, University of Connecticut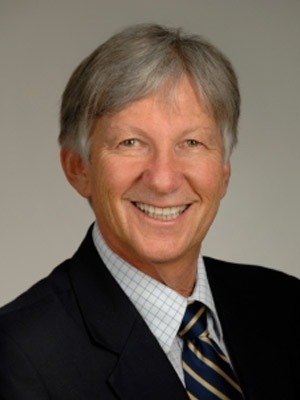 Dr. Robert M. Kaplan
Primary Care and Population Health, Stanford University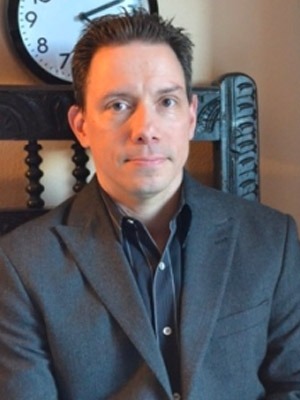 Dr. Steve Horvath
Professor of Human Genetics and Biostatistics (UCLA)
Invited Symposia and Workshops
Invited symposia include sessions on LGBTQ health, pain disparities, and environmental determinants of health. Attendees to the 2020 APS meeting can also take part in two preconference workshops; one focused on secondary data opportunities with large NIH cohort data and a second on cutting-edge open science methodologies.
Additional Programming and Networking
The meeting will offer focused programming slates for MDs, mid-career attendees, and trainees. APS recognizes that much can be accomplished in non-traditional learning environments, so there will be ample opportunity for get-togethers with potential collaborators, social sessions and networking. And we'll take care of your body and mind with health and wellness activities to compliment the rich paper and poster sessions featuring science submitted by you and your colleagues.