Our field is constantly evolving and advancing, and it's our job to keep you up-to-date on the most recent industry trends, news, and progress.
Health care - specifically, psychosomatic medicine and its practices - relies on the most cutting-edge research, and as our field progresses, so must we.
Learn about internal APS News and Updates, stay informed about the industry with our curated Newsletters, or dive deeper with our in-depth News Releases.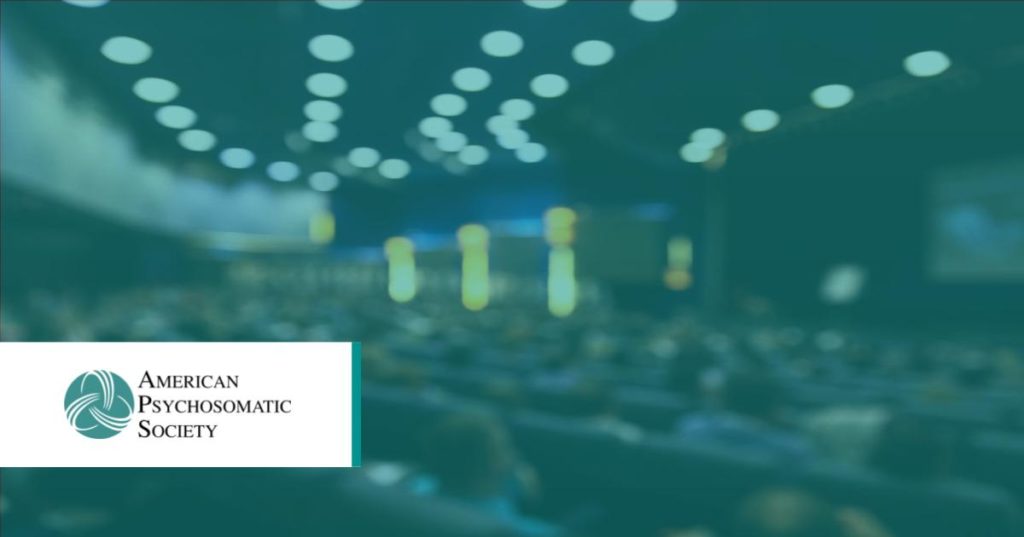 Poorer people are more likely than the better off to have periodontal disease—inflamed and bleeding gums, cavities and teeth that are so infected they must be pulled.
Keep Reading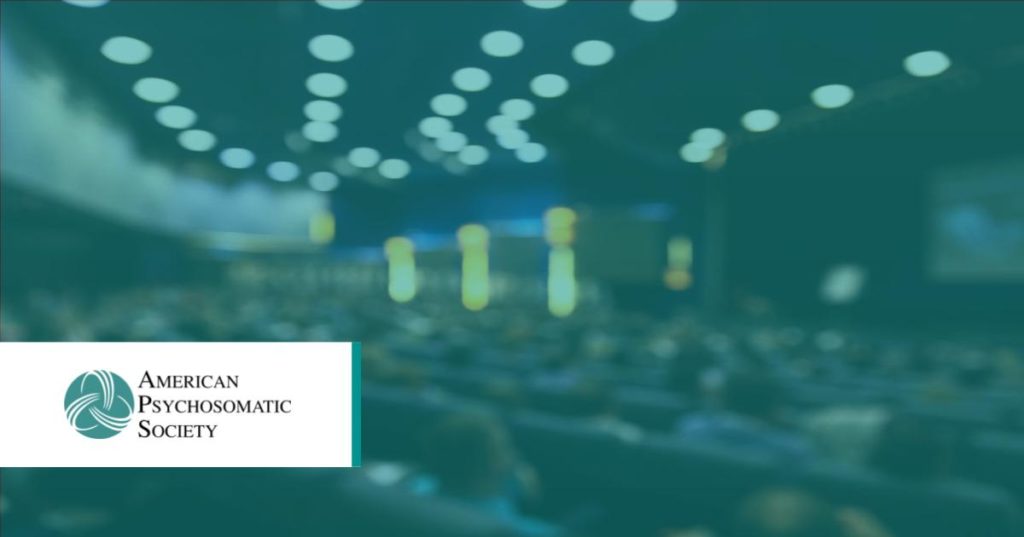 White adults who have reached a higher socioeconomic class across their life course tend to enjoy a drop in their inflammation levels—and so lower risk for disease—but that's not true for blacks, a novel new study suggests.
Keep Reading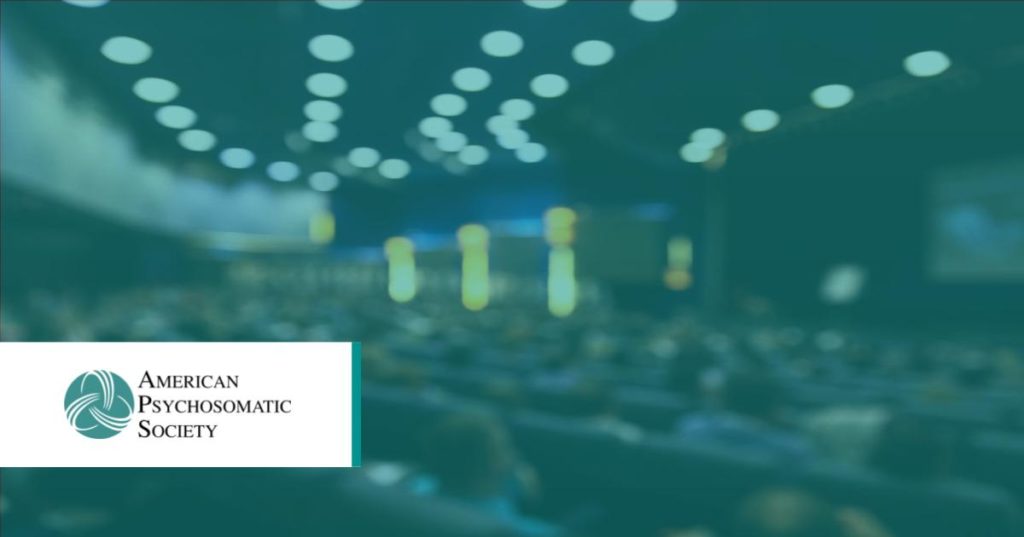 The death of a spouse can take a sobering toll on the health of the surviving partner: Within six months of their wife's death, widowers are nearly twice as likely as similar married men to die themselves while widows have a 10% to 20% higher death rate than comparable married women.
Keep Reading
Psychosomatic Medicine: Journal of Biobehavioral Medicine
For APS members - an international, interdisciplinary journal devoted to experimental and clinical investigation in behavioral biology, psychiatry, psychology, physiology, anthropology, and clinical medicine.