Our field is constantly evolving and advancing, and it's our job to keep you up-to-date on the most recent industry trends, news, and progress.
Health care - specifically, psychosomatic medicine and its practices - relies on the most cutting-edge research, and as our field progresses, so must we.
Learn about internal APS News and Updates, stay informed about the industry with our curated Newsletters, or dive deeper with our in-depth News Releases.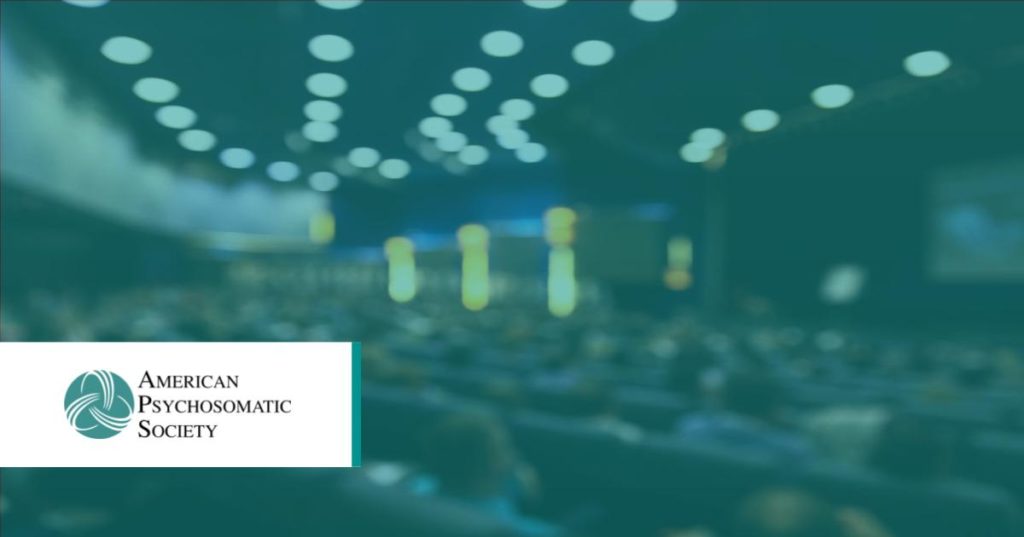 Contact: Atina Manvelian, MA Email: atinamanvelian@email.arizona.edu For Release: Immediately The death of a spouse, an experience sure to become increasingly…
Keep Reading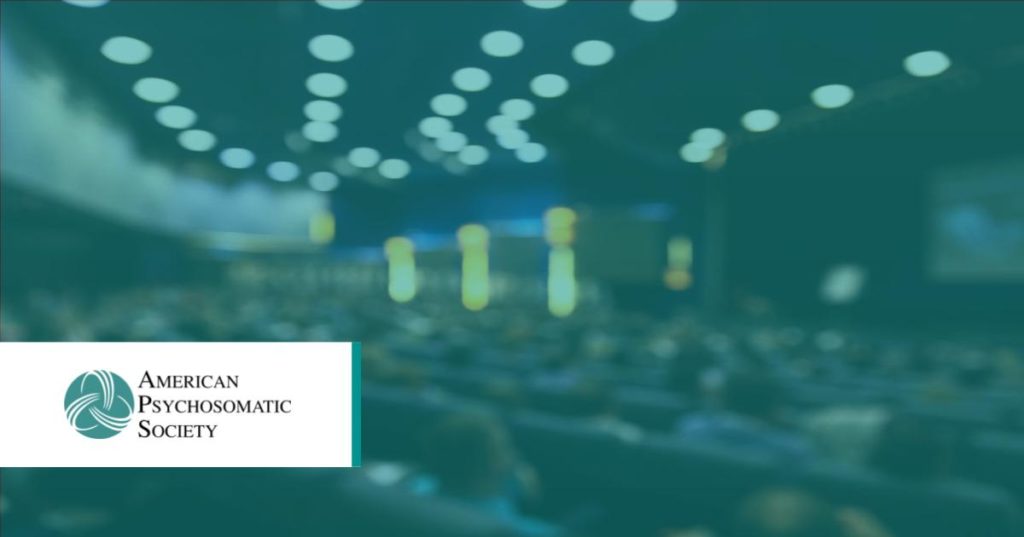 Contact: Paul Veugelers Email: paul.veugelers@ualberta.ca For Release: Immediately About one out of every eight U.S. boys and one in 18…
Keep Reading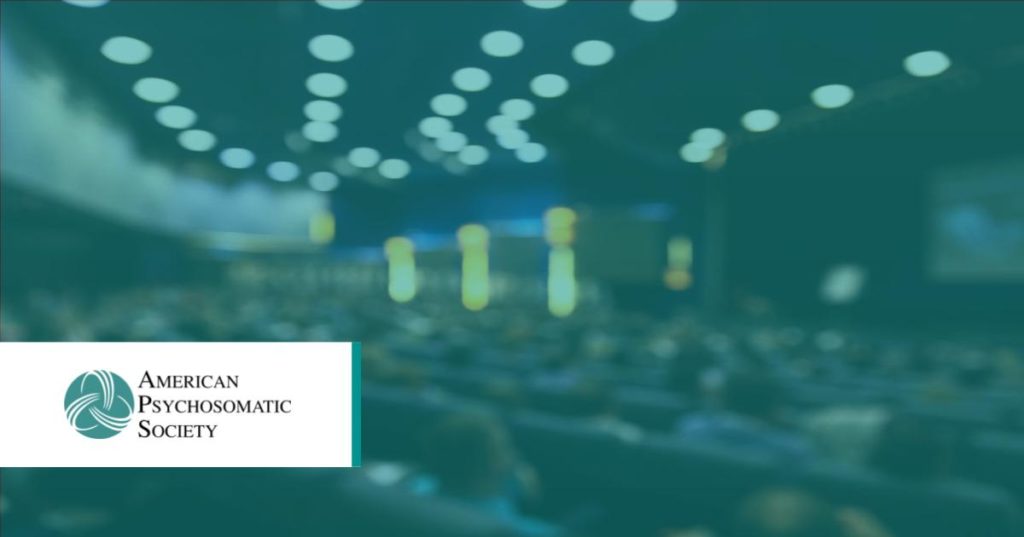 Poorer people are more likely than the better off to have periodontal disease—inflamed and bleeding gums, cavities and teeth that are so infected they must be pulled.
Keep Reading
Psychosomatic Medicine: Journal of Biobehavioral Medicine
For APS members - an international, interdisciplinary journal devoted to experimental and clinical investigation in behavioral biology, psychiatry, psychology, physiology, anthropology, and clinical medicine.