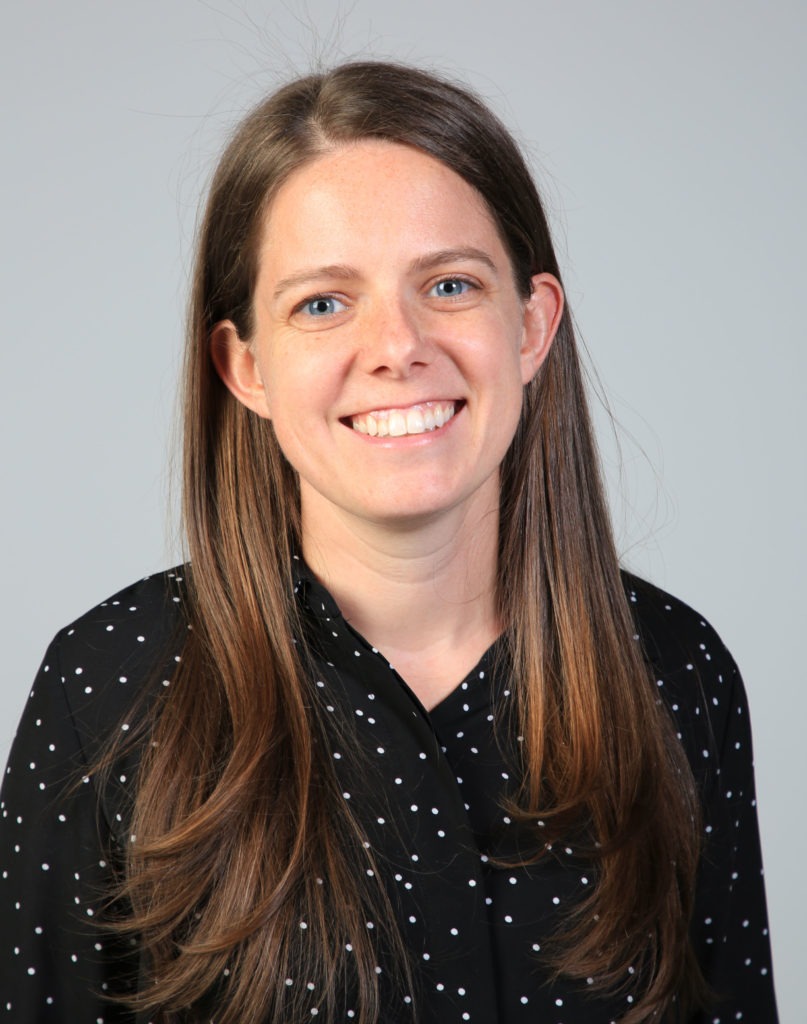 From the Editor's Desk
Annie Ginty, PhD
APS Newsletter Editor
Welcome to our Fall Edition of the APS newsletter. I hope everyone's academic year has gotten off to a great start! I am pleased to provide you with the most recent addition of the APS newsletter.APS President, Dr. Bruce Rollman, has been providing insightful monthly messages through email. For those who may have missed the emails from Dr. Rollman, you can locate past President's Messages here. In the current issue, Psychosomatic Medicine Editor in Chief, Professor Wijo Kop, provides an update on the society's Journal and highlights of recently published work.
The abstract deadline for the 2019 American Psychosomatic Society Conference is quickly approaching. Dr. Sarah Pressman, who is serving as the Program Chair, and the Program Committee are creating a sensational program for the conference centered on the theme "From Body to Mind." For further details, see Dr. Pressman's Annual Meeting Update and follow Twitter (#APS2019van). It is never too early to start planning your visit! We have a featured section on "Reasons to Love Vancouver" written by Canadian members of the Program Committee, which will be sure to help you find delicious places to dine and exciting sites to see.
For our "Meet the Lab" and "Getting to Know You" sections in this issue, we travel to Tilburg, The Netherlands; Galway, Ireland; and North Carolina, United States of America. Be sure to read these sections to learn more about Professor Brian Hughes, Dr. Nina Kupper, and Dr. Keely Muscatell.
The Stress Measurement Network at University of California San Francisco has recently released Practical Tools for Improving Measurement of Psychosocial Stress. We were fortunate enough to touch base with Dr. Alexandra Crosswell, Executive Director of The Stress Measurement Network, regarding these exciting resources. Be sure to check this out!
A special thank you to Degnon Associates for making this issue of the newsletter possible.
If you have any suggestions, comments, questions, or would like to be featured in the "Meet the Lab" section, please contact me at Annie_Ginty@baylor.edu.