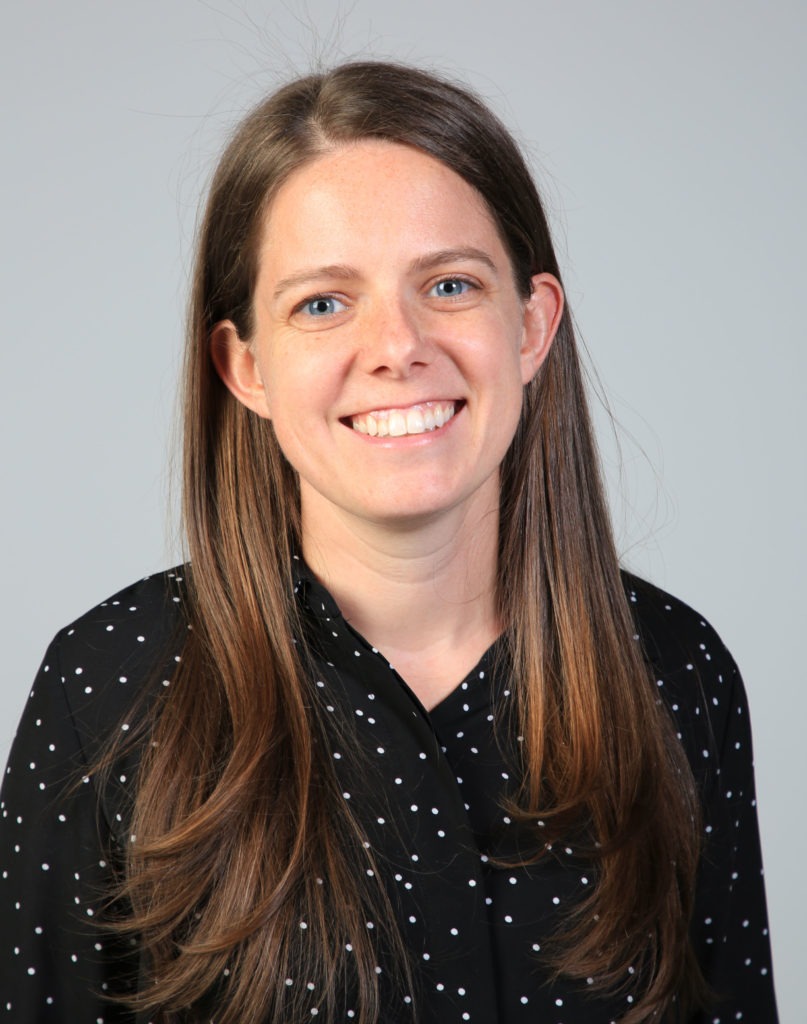 From the Editor's Desk
Annie Ginty, PhD
APS Newsletter Editor
Welcome to our Late Summer Edition of the APS Newsletter. I hope everyone is feeling refreshed and ready for the new academic year. If you are like me, you are wondering how it is possible that summer is over and how the favorite local coffee shops are suddenly swarmed with students. If your plans didn't permit for a vacation this summer, you may want to consider planning one soon. A recent article by APS members Drs. Brooks Gump and Sarah Pressman suggest vacationing has benefits for physical health. Spoiler alert, vacation time may protect against metabolic syndrome (Cliff's Notes version: vacations = good). I was fortunate enough to attend the Stress and Anxiety Research (STAR) conference in Palma, Mallorca and the Pan American Congress of Physiological Sciences in Havana, Cuba this summer — I wonder what the research says about the impact of work conferences in great locations on health?
This is also a great transition (and shameless plug) for the 2020 American Psychosomatic Society Conference in Long Beach, California. Check out the New York Times article describing the best way to spend 36 hours in Long Beach and start scheming your conference travel agenda. The Program Committee already has an impressive list of keynote speakers, like Dr. Eliseo Pérez-Stable and Dr. Robert Kaplan. In addition, they have planned an incredibly relevant theme of "Achieving Health Equity: Opportunities for Psychosomatic Science."
Please take note of the fast approaching abstract deadline of October 11 and award nominations deadline of October 7. For more information on the conference, including an exciting announcement about the new Generations Symposia, please see the "Conference Update" section by Program Chair, Dr. John Ruiz.
In the "President's Message", APS President, Dr. Susan Everson-Rose, provides an insightful overview of how APS will continue to address the society's primary goals and the relevance of the 2020 American Psychosomatic Society conference theme to all of our work. For information on the recently formed Behavioral Medicine Research Council, see the write-up from Drs. Karina Davidson and Kenneth Freedland. As always, Professor Wijo Kop's "From the Editor" section highlights important work published in Psychosomatic Medicine. We have an exciting lineup for the "Meet the Lab" and "Getting to Know You" sections in this issue, which includes interviews with Dr. Anna Marsland (University of Pittsburgh), Dr. Stephen Gallagher (University of Limerick), and Dr. Susan Girdler (University of North Carolina – Chapel Hill).
I hope everyone enjoys reading this issue. A special thank you to Degnon Associates for all of their assistance in making this newsletter possible. We will be aiming for a December/January issue, so if there is something you want to see or if you would like to be featured in the "Meet the Lab Section," please do not hesitate to contact me. Additionally, if you have any comments or questions, please contact me Annie_Ginty@baylor.edu.