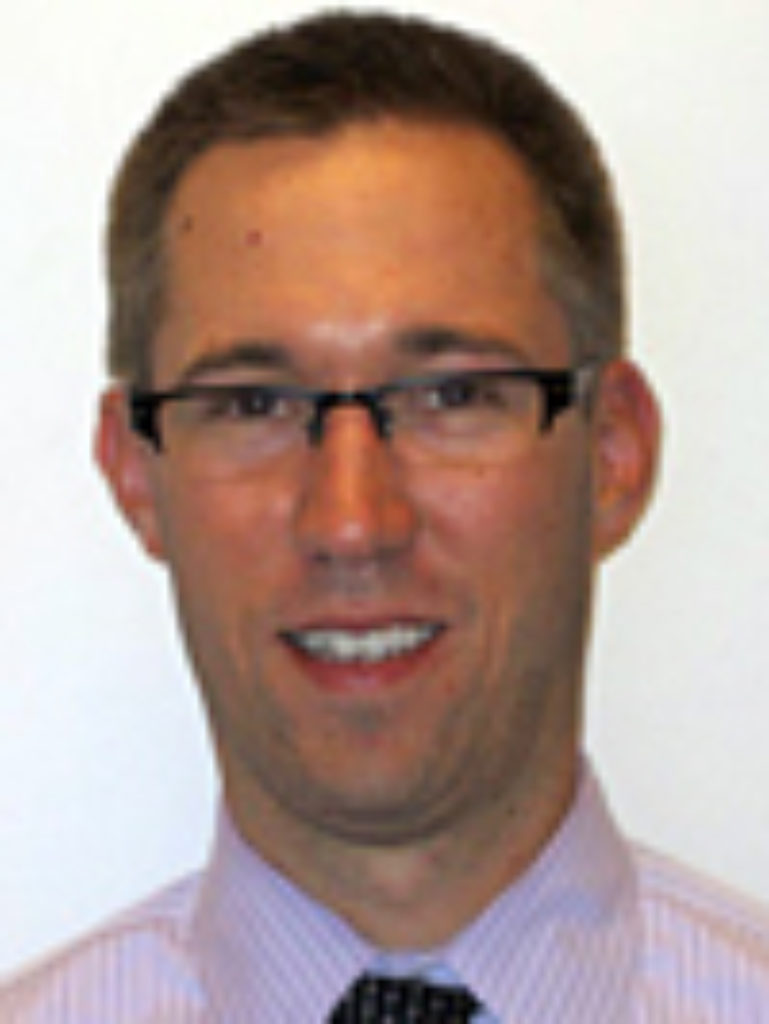 From the Editor's Desk
Aric A. Prather, PhD
APS Newsletter Editor
Happy New Year from the APS Newsletter desk! I hope that all of our members had a restful, joy-filled holiday season, and find themselves revitalized for the long year ahead. As we move into 2017, we find ourselves facing a fair number of challenges both around the world and within scientific circles. However, I am pleased that the APS leadership, the Society's journal, and its diverse membership remain committed to our cutting-edge science to advance our understanding of biobehavioral medicine and to improve the lives of those in need of care.
There are many things to celebrate at APS as we head into this new year. First, of course, APS is turning 75! Incredible, I know. So spry and full of life, yet so seasoned and wise. The festivities will begin at this year's annual meeting in Seville, Spain (March 15th-18th). There is quite a bit planned and if you want to know more please turn to the piece provided by Dr. Rebecca Reed, who serves on the 75th anniversary planning committee (a very serious party planning group, indeed).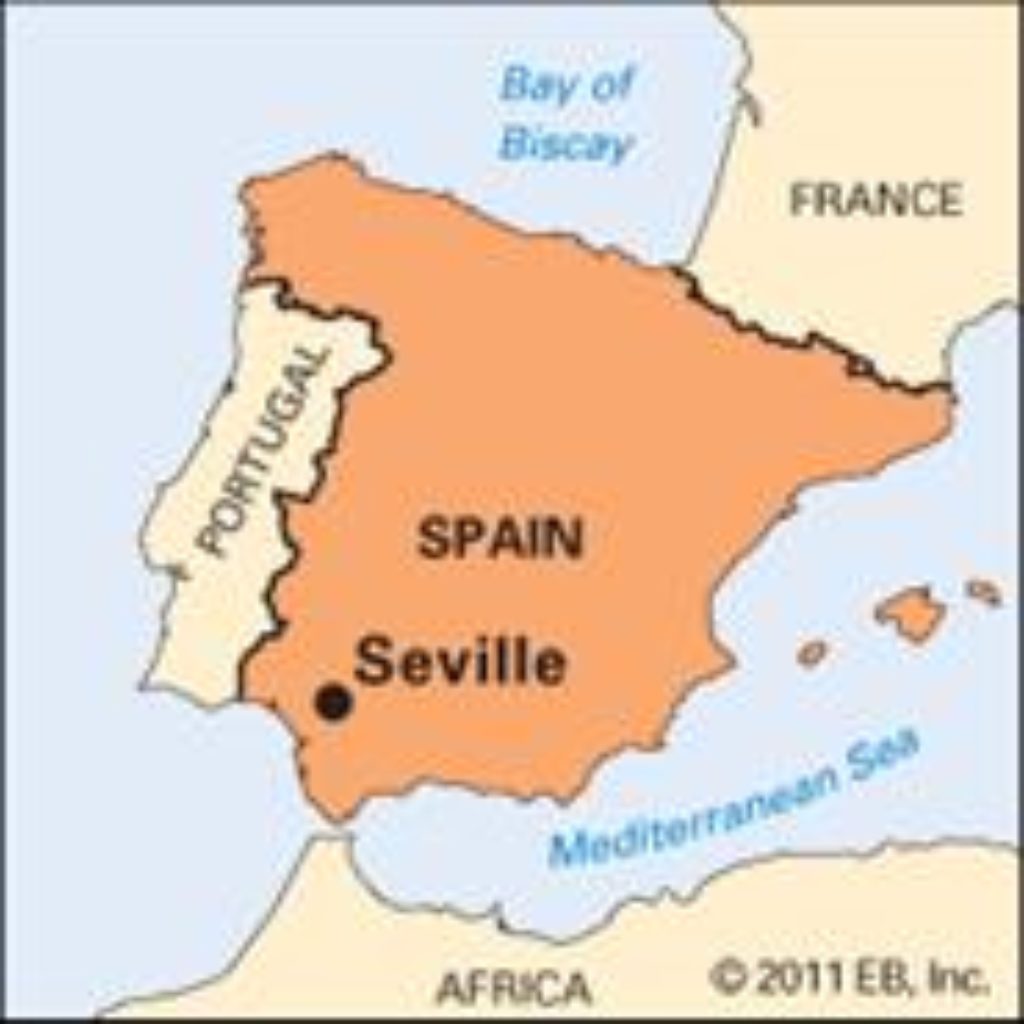 The annual meeting in Seville is sure to be one that won't soon be forgotten. The theme of this year's meeting "Mobilizing Technology to Advance Biobehavioral Science and Health" is certainly timely and the program that has been developed, chaired by Dr. Lorenzo Cohen, is incredible. For more information about the program, please be sure check the website regularly as news will be added as soon as it is available. In addition to the stellar scientific program, you will be treated to the wonders of Seville. Filled with beauty, history, and delicious food and drink, there is something for everyone. It is certainly a destination worthy of extending your stay by a day or two (just sayin). For those of you unfamiliar with Seville, there are bevy of guides available online. Here is a link to the New York Times "36 hours in Seville" from 2014. Additionally, here is a good website highlighting the can't miss food and drinks. It all sounds amazing, but remember you are there for work.
APS is truly an international society, and in that vein this Newsletter moves beyond North America to focus on our European colleagues. First, of course, please take a moment to read the thoughtful, poignant message from our Society President, Dr. Christoph Herrmann-Lingen.
Next, our Meet the Lab section takes us to the United Kingdom to highlight the Psychophysiology and Psychoneuroimmunology Laboratory at the University of Birmingham, directed by Dr. Anna C. Whittaker (formerly Phillips). Next, we travel to Germany in our Getting to Know section to chat with Dr. Urs Nater. Finally, as always, we get to hear from Dr. Wijo Kop, our trusted Editor-in-Chief of our Journal, about all that is new and exciting on his end.
There is so much to be weary of as we move into 2017 (much of which is noted in the President message). That said, I sincerely hope that APS provides a scientific home, both for collaboration and social connection. With that in mind, if you feel like volunteering for a committee or getting involved in the Society in one way or another, please reach out, either to me or others in Leadership. Ultimately, APS is what we make of it.
Any feedback on the Newsletter, good or bad, I'd love to hear about it (aric.prather@ucsf.edu).