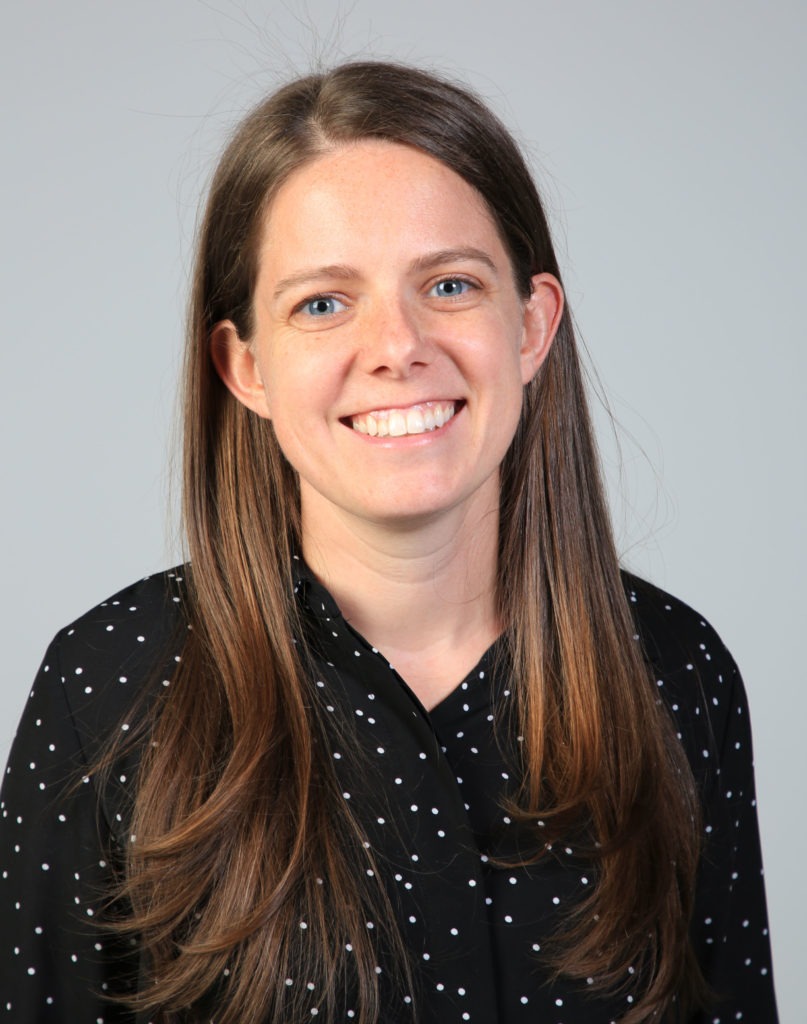 From the Editor's Desk
Annie Ginty, PhD
APS Newsletter Editor
Happy New Year! I hope everyone's 2020 is off to a great start. I know receiving this issue so early in the year is definitely going to help with the great start.
The current issue is packed full of exciting news and content.
President Dr. Susan Everson-Rose's thoughtful column provides updates regarding the outcomes of several important efforts Council has been working on. Be sure to check out the column to learn more about the Fellow of the American Psychosomatic Society program, the new option for an Early Career Membership, a possible Clinician's Committee, the joining of the Federation of Associations in Behavioral and Brain Sciences, and much more! I am thankful to be a part of society where the Council is continuously driving the society forward and developing exciting new initiatives.
Program Chair Dr. John Ruiz, provides an Annual Meeting Update packed full of information about the 2020 Annual Meeting. The Program Committee has been hard at work. Check out his column for information regarding the number of scheduled talks (234!), plenary lineup, award winners, virtual attendance, and a list of activities to partake in while in Long Beach.
Dr. Willem (Wijo) Kop, Psychosomatic Medicine Editor, highlights several cutting-edge recent papers in Psychosomatic Medicine. It is always impressive to see the diversity of study designs and topics the journal covers. Additionally, Dr. Kop shares the results of the readership and author surveys.
For the 'Meet the Scientist' section, you will have the opportunity to read an extensive interview with Dr. William (Bill) Lovallo. Dr. Lovallo has been an influential and familiar face at APS for several decades. He has served the society in many capacities: Chair of the Program Committee, a member of the Council and Executive Committee, Chair of the Finance Committee, and President.
Travel north (well north of Texas) to Vancouver and Michigan for the 'Meet the Lab sections.' Dr. Eli Puterman shares the diverse and innovative work his laboratory, the Fitness, Aging, & Stress (FAST) Lab, is conducting at University of British Columbia. Dr. Puterman also highlights new work on Omics Profiling. Dr. Alyssa Cheadle discusses the interdisciplinary work of her laboratory at Hope College, the Laboratory for the Investigation of Health, Religiousness, and Spirituality (LIHRaS). Dr. Cheadle also discusses the creative way she incorporates undergraduates into her program of research and how she uses Psychosomatic Medicine in her courses.
I hope everyone enjoys reading this issue. A special thank you to Degnon Associates for all of their assistance in making this newsletter possible. If you have any comments or questions, please contact me by email at Annie_Ginty@baylor.edu.