Exclusive Information & Resources
The American Psychosomatic Society offers plenty of exclusive information for our users to further their careers. Take a look below at some of our more popular resources and opportunities!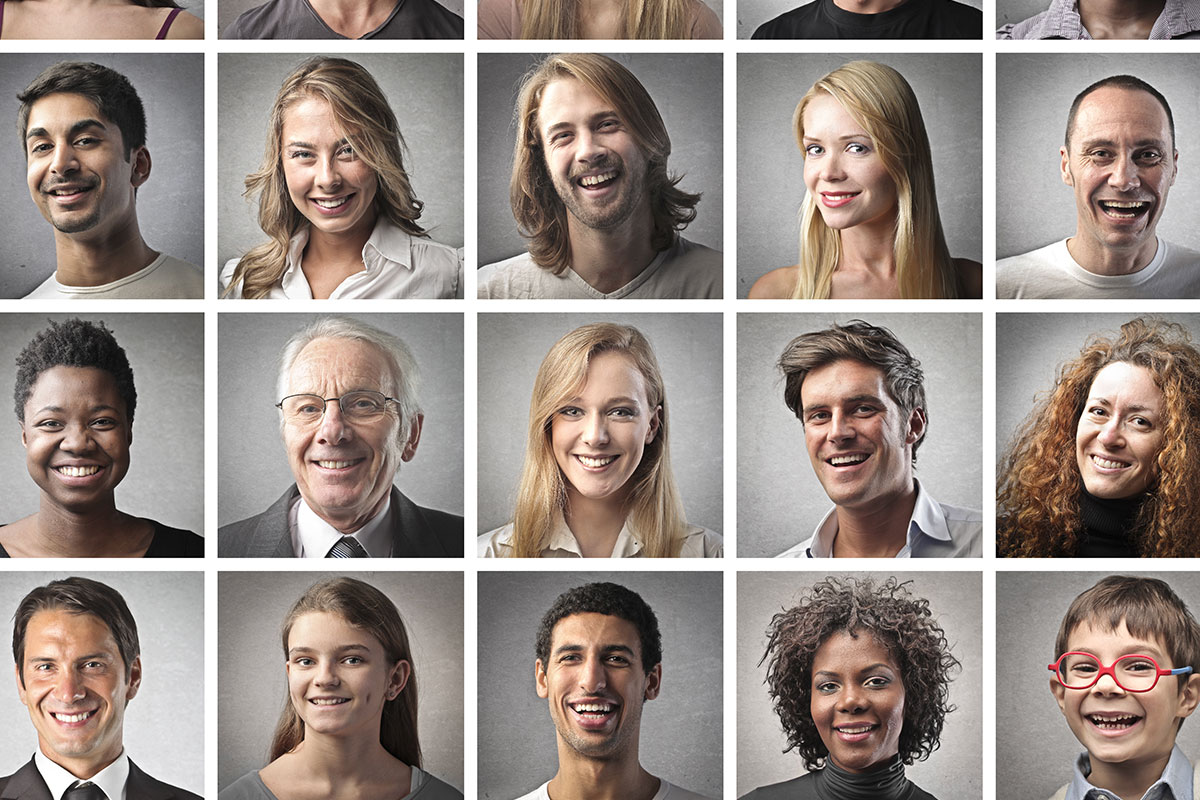 What is Psychosomatic Medicine?
Learn about psychosomatic medicine, an often misunderstood and misused term.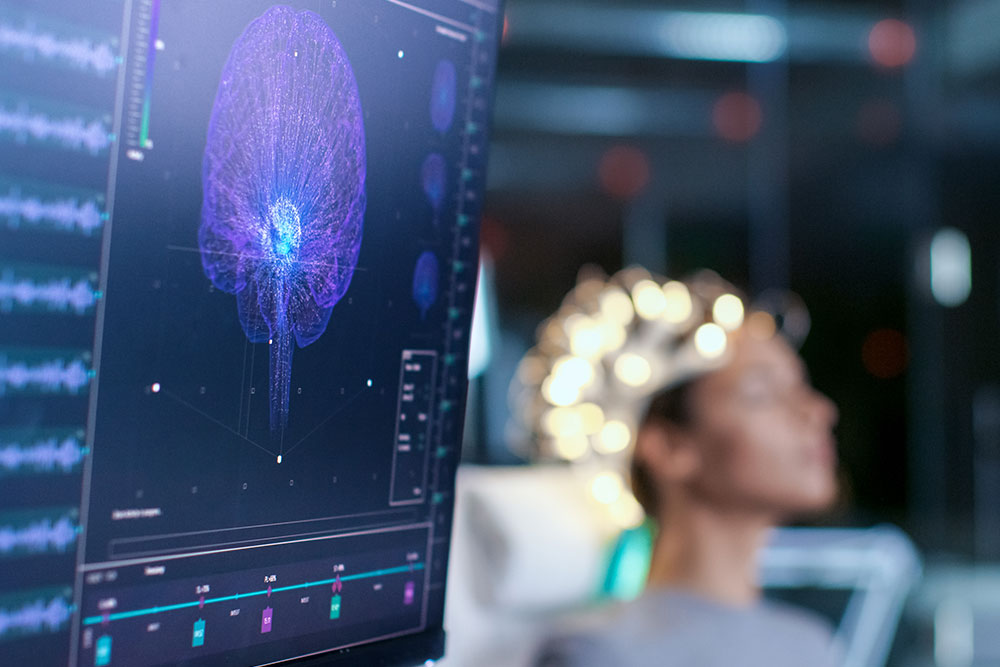 Educational Resources
Members of APS have provided educational materials on a variety of psychosomatic topics, including mental illness and physical health (e.g. depression & diabetes, anxiety & CVD), psychoneuroimmunology, neuroscience, cardiovascular health/psychology and stress physiology.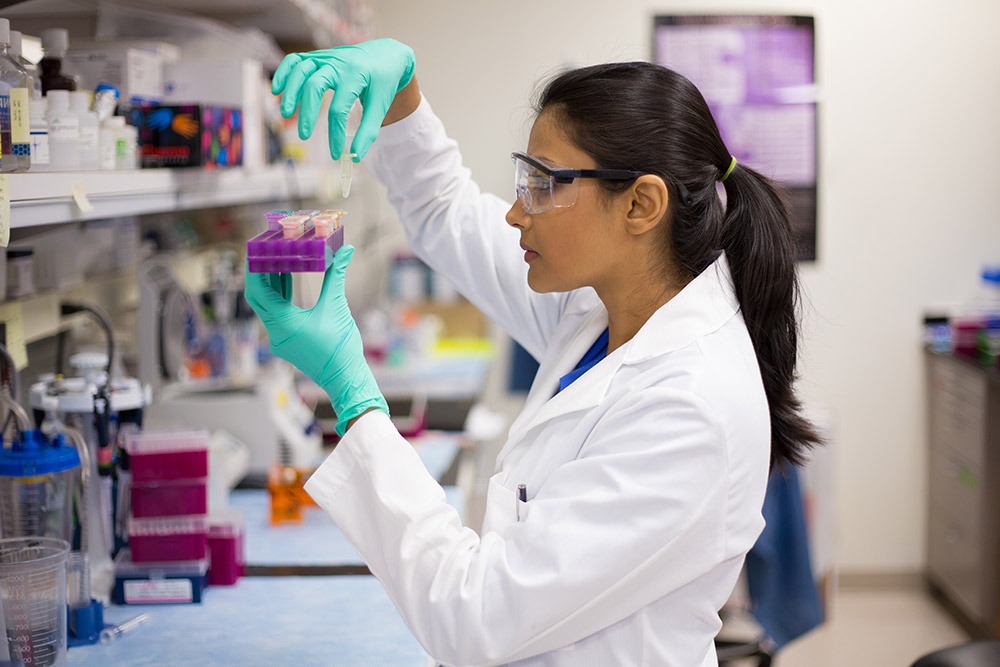 Careers
See employment opportunities from around the nation!