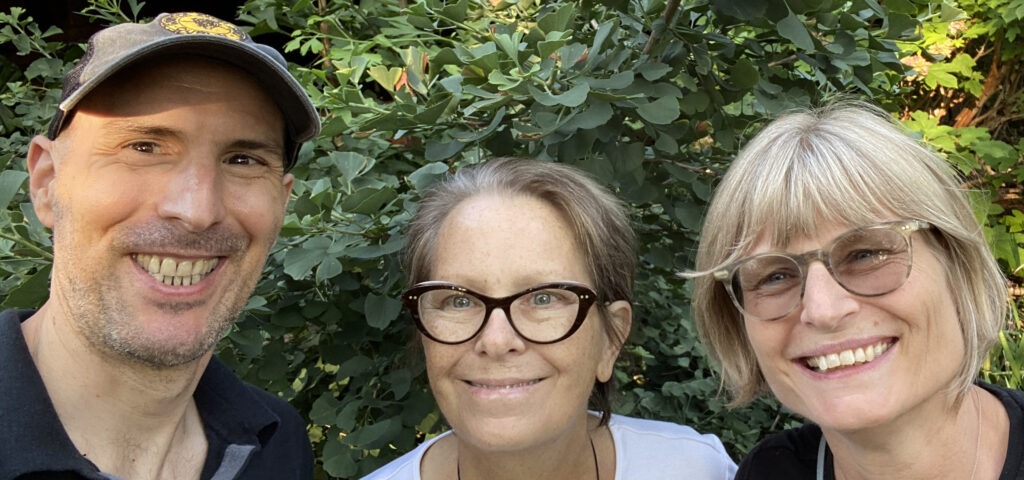 Dear Friends:
It is with a distraught and broken heart to share the news that our Past President of APS and Associate Editor of our journal, Professor Tica Hall, passed away last night here in Pittsburgh. Tica was a dear friend and guiding light to many. She was an inspiring force of nature in our Society and the reason for the prominence of sleep science in APS. We are fortunate to have an award named after her to honor her incomparable and enduring legacy. We spoke only a couple of days ago while she was in the hospital. She was full of vitality, and in her true-to-form caring spirit she offered full-throated advice on the role of serving as President. It is beautiful that in her final days, she was doing exactly what she loved – being at the APS meeting with her friends, joyfully promoting other people, and advocating for the importance of studying sleep. I am crying at this moment to convey a message from her. Last summer, as she and I were spending what we thought were our final moments together, she made a direct request. She asked me to collect letters from all of her "science-y friends and colleagues" to be addressed to her son Gabriel. She wanted these letters to describe how you knew her and what she meant to you. When she received her terminal diagnosis, she knew that her time was limited and that Gabriel wouldn't have a chance to fully learn about her and who she was. She thought he could have these letters as a parting gift from her. She envisioned me delivering a box full of letters mailed from all over the world that he could one day open. As many of you know, she made a truly remarkable recovery last year, we were lucky to have her as a star in our sky for more time (the picture here is of us together with Anna Marsland not long after that time). It is now hard to revisit her request from that time, but if you feel comfortable doing so, please take a moment to write down a few words about Tica for Gabriel and feel free to mail your letters to my house. Put simply, Tica gave more than she took. May her example continue to guide us and her bright light continue to shine on us.
We encourage all of those who are able and those touched by Tica to consider supporting the Dr. Martica Hall Award in Sleep Medicine by making a donation here.
With love and kindness,
Pete Gianaros
1209 Macon Ave.
Pittsburgh, PA 15218