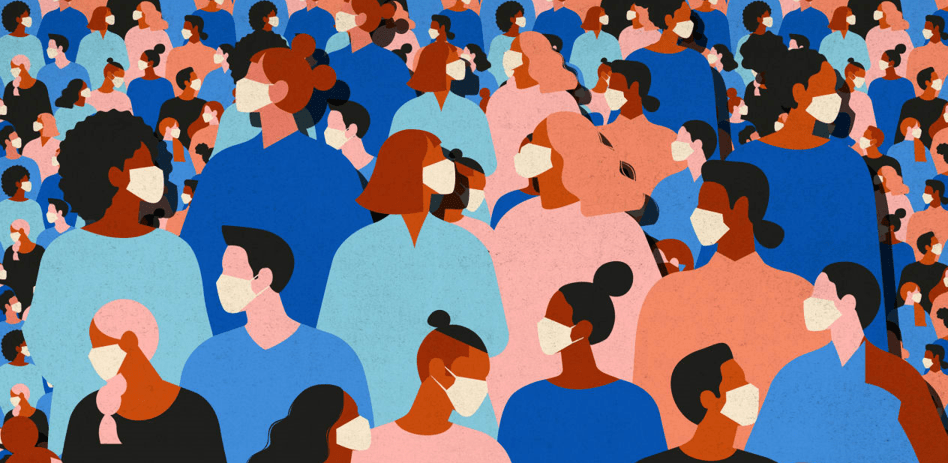 APS 2020 Virtual Meeting
The American Psychosomatic Society is pleased to announce a 2020 Virtual Meeting with the theme Pursuing Health Equity in the Context of COVID-19: The Essential Role of Psychosomatic Science, to be held on December 3 and 4.
The global pandemic and efforts to stem its transmission and impact serve to highlight the importance of psychosomatic science in contemporary health and healthcare. The virus has also exacerbated racial/ethnic and socioeconomic disparities in exposure, healthcare access and quality, and pre-existing disease vulnerabilities. With its focus on mechanisms, the American Psychosomatic Society has the potential to make significant contributions towards the remediation of this global health crisis as well as address longstanding disparities in health.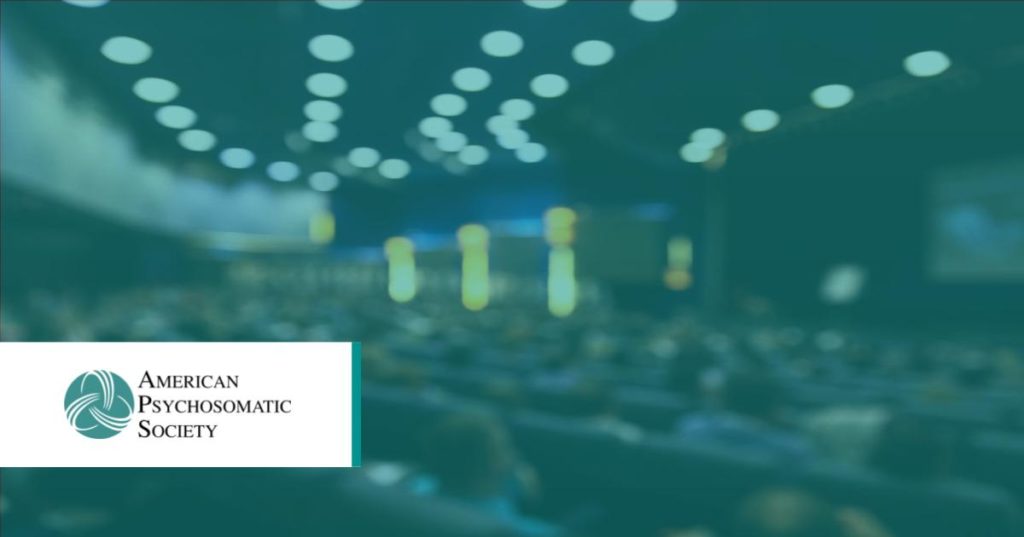 Contact: Runsen Chen, MBMS For Release: Immediately Anecdotes abound on how frontline healthcare professionals treating COVID-19 patients have endured a tsunami of stress.  However,…
Keep Reading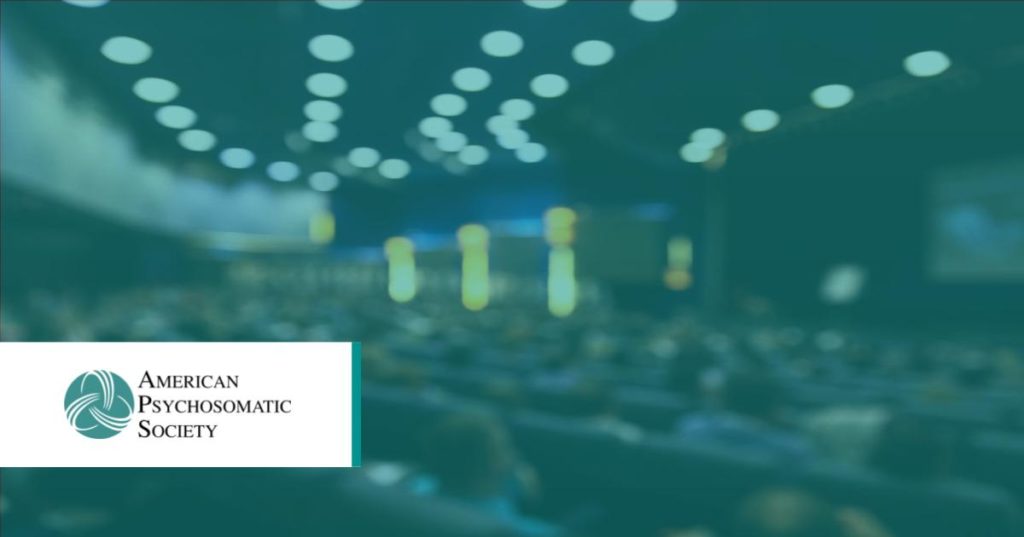 Contact: Eric Kim, PhD For Release: Immediately People who find abundant purpose in their lives are much less likely than those who feel little…
Keep Reading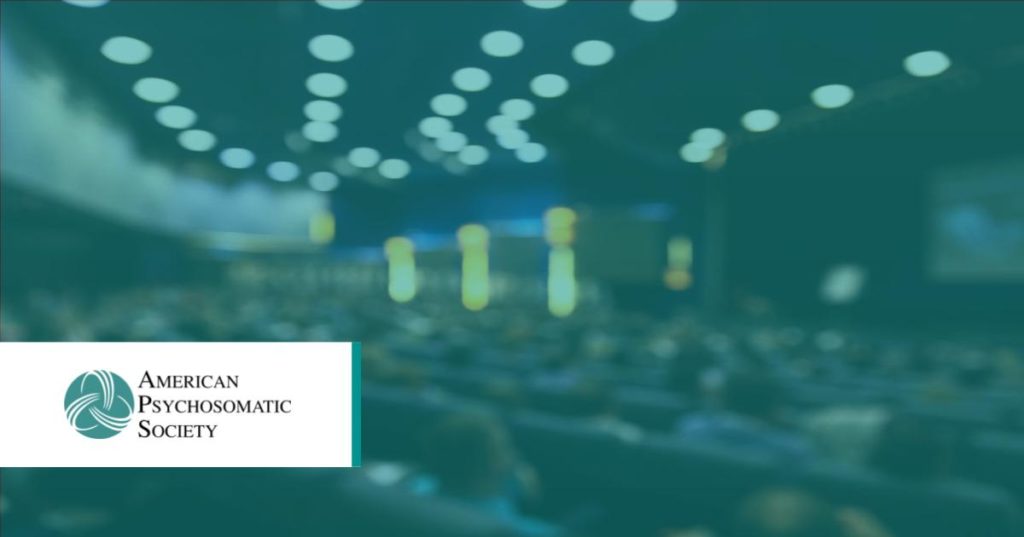 Contact: Ilkka Piiroinen, MSc For Release: Immediately No matter what their life presents, people who enjoy a strong sense of positive well-being live longer…
Keep Reading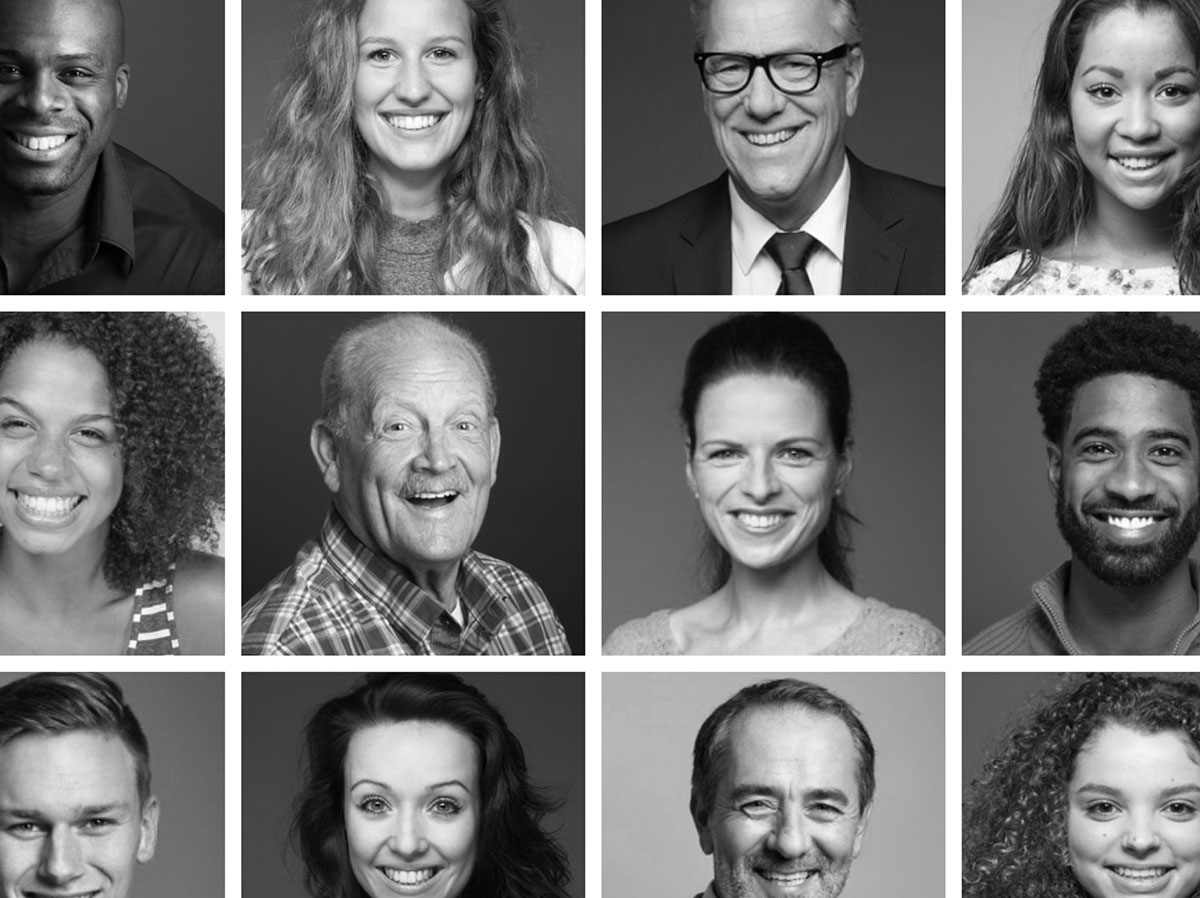 Our mission is to advance and integrate the scientific study of biological, psychological, behavioral and social factors in health and disease.
Connect, network, and cultivate lasting relationships.
We have a strong community of researchers and clinicians of all career levels. Join one of our Special Interest Groups or Committees, or be a part of APS Collaborates (our online community) and see for yourself.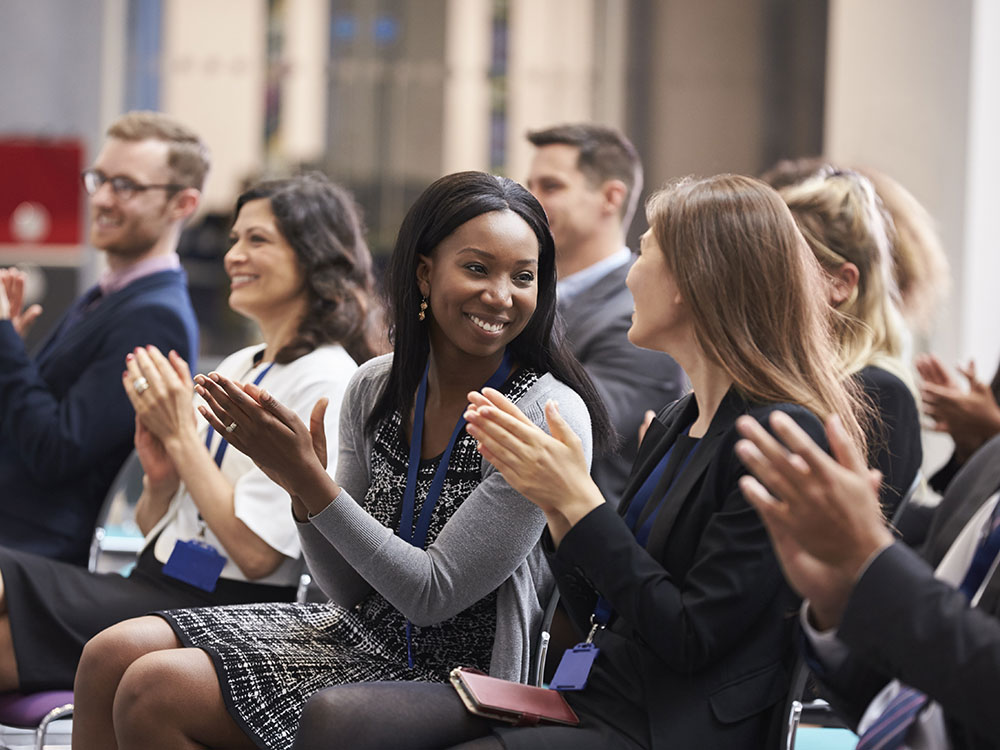 Join APS Today
Learn more about the programs, opportunities and resources available to APS members.