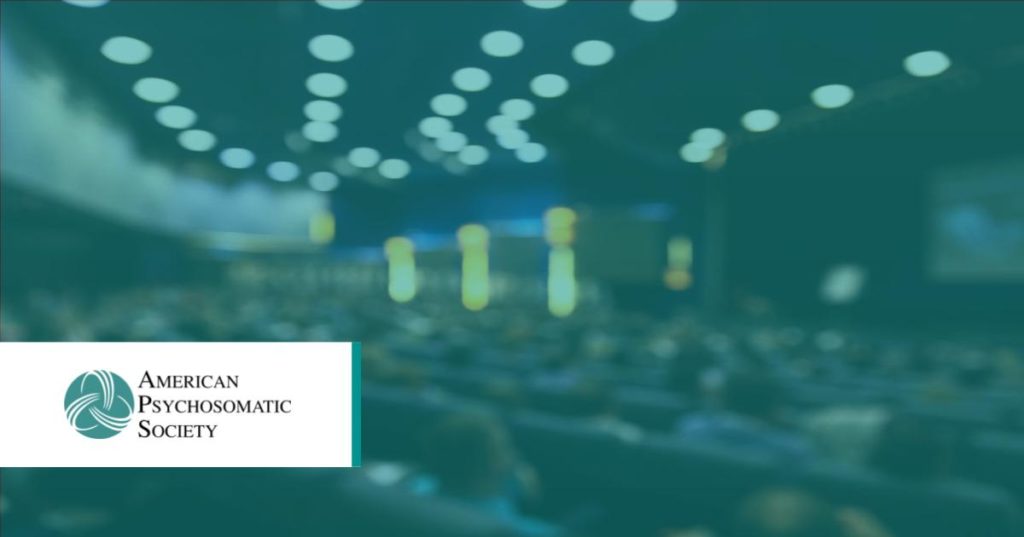 Happy New Year! APS is seeking proposals for a new "Disease A Year" (DAY) 4-hour virtual meeting/webinar to be held in September or October…
Keep Reading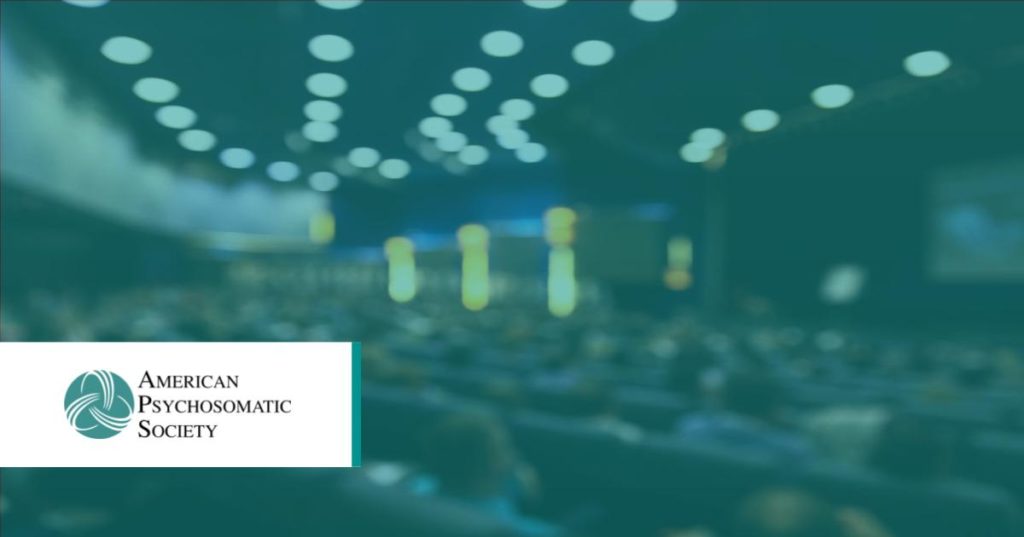 "The Power of the People: A Collective Struggle for Life and the Environment" February 6th 12pm-1:30pm (Eastern Standard Time) Online (Zoom) Register Here This…
Keep Reading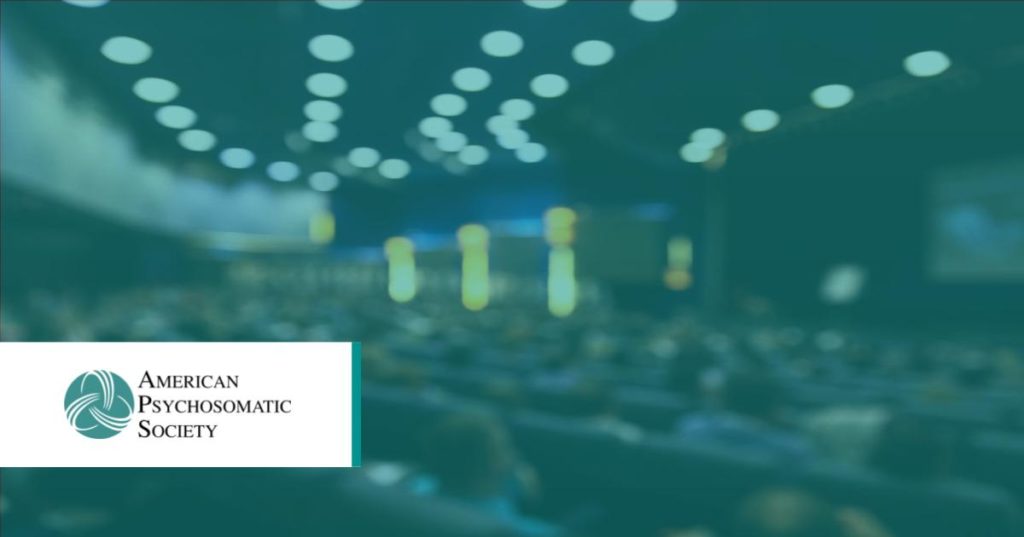 American Psychosomatic Society 80th Annual Scientific Meeting "Challenging the Future: Towards a Better Biopsychosocial Health" Call for Late Breaking Abstracts March 8-11, 2023 San…
Keep Reading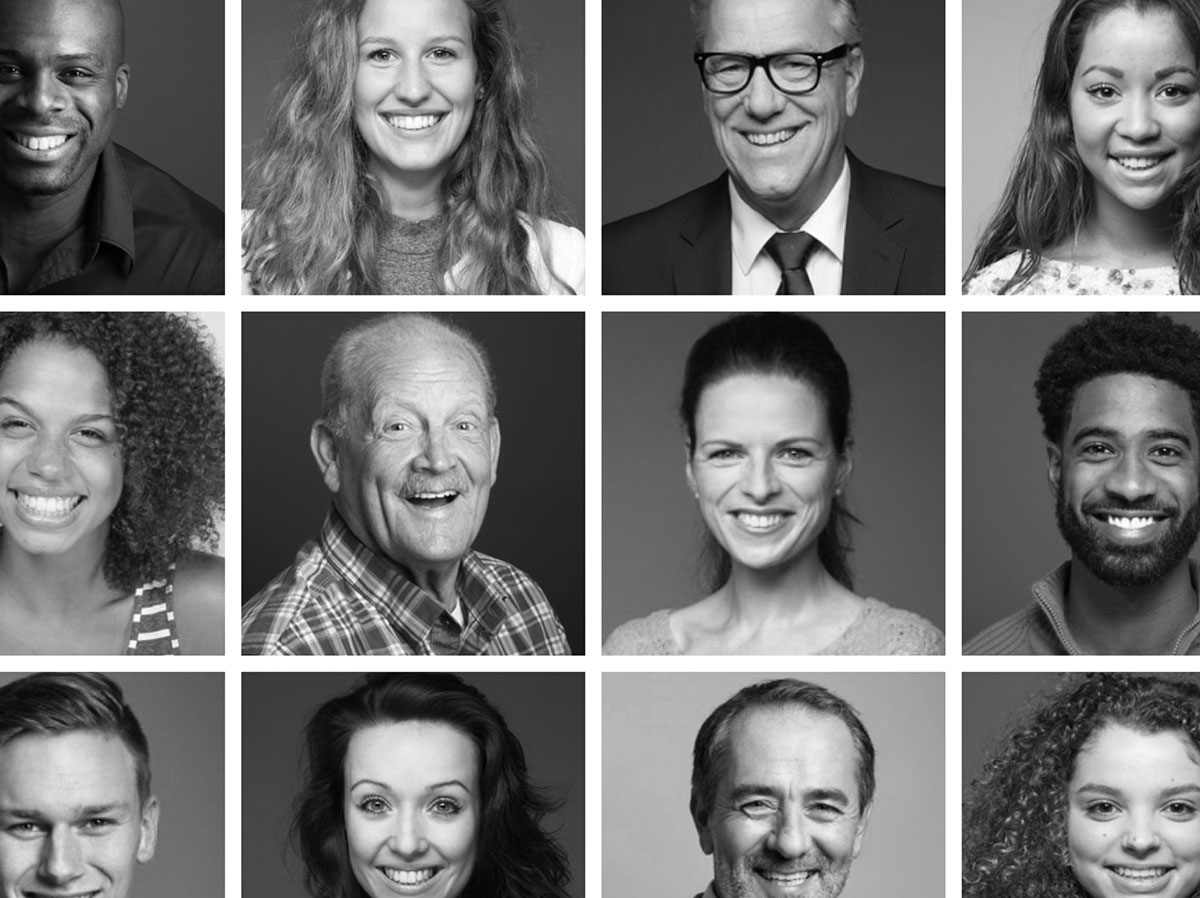 Our mission is to advance and integrate the scientific study of biological, psychological, behavioral and social factors in health and disease.
Connect, network, and cultivate lasting relationships.
We have a strong community of researchers and clinicians of all career levels. Join one of our Special Interest Groups or Committees, or be a part of APS Collaborates (our online community) and see for yourself.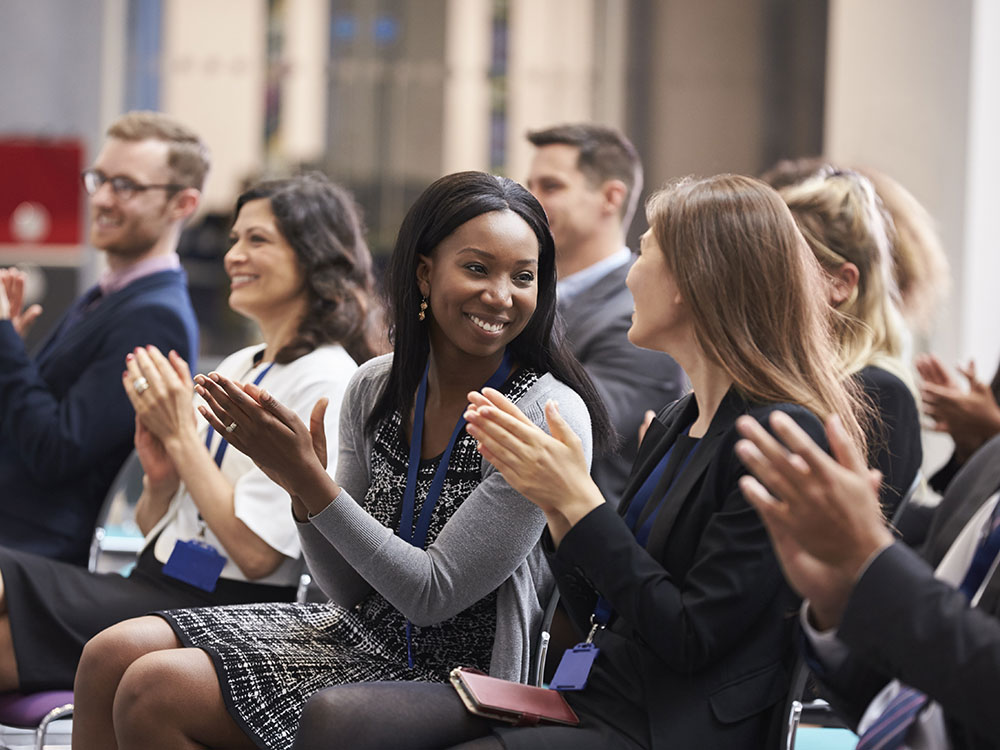 Join APS Today
Learn more about the programs, opportunities and resources available to APS members.