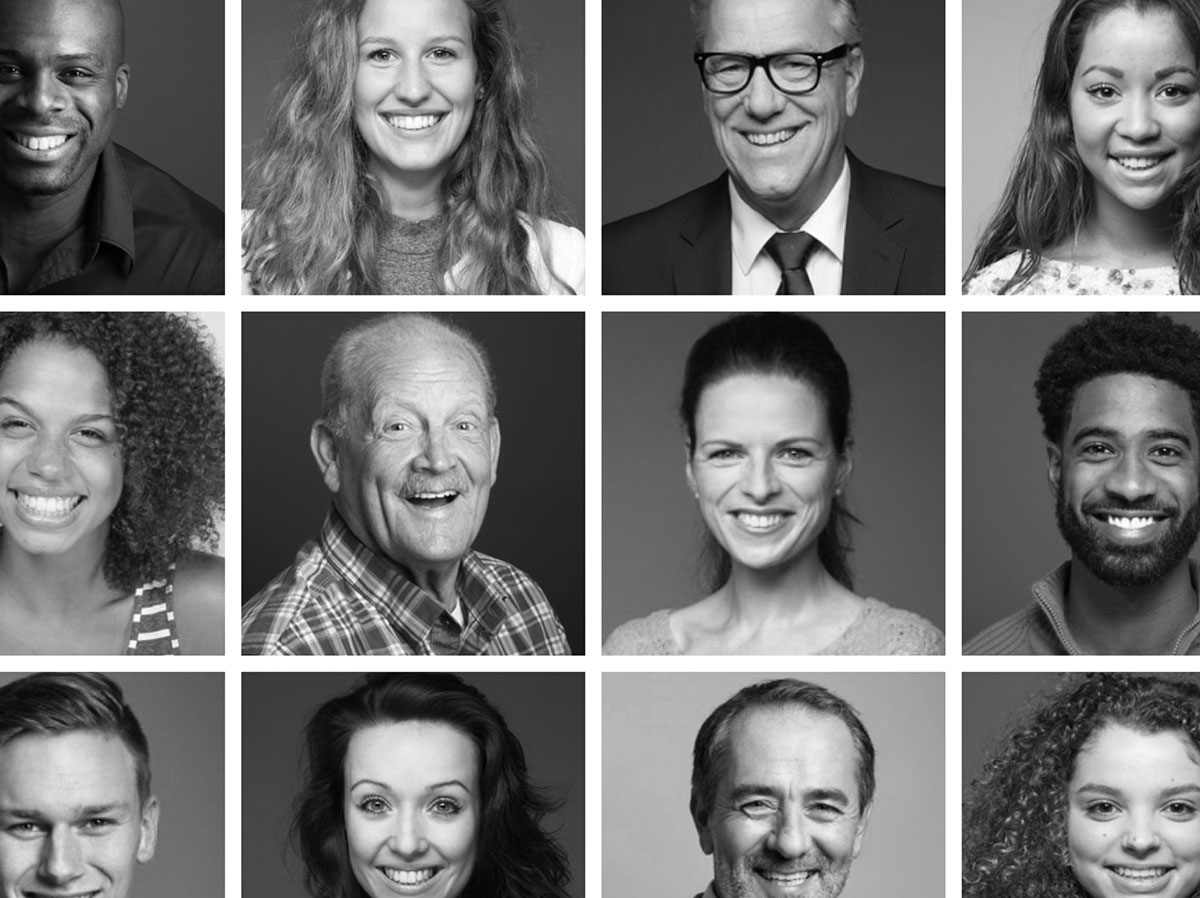 Our mission is to advance and integrate the scientific study of biological, psychological, behavioral and social factors in health and disease.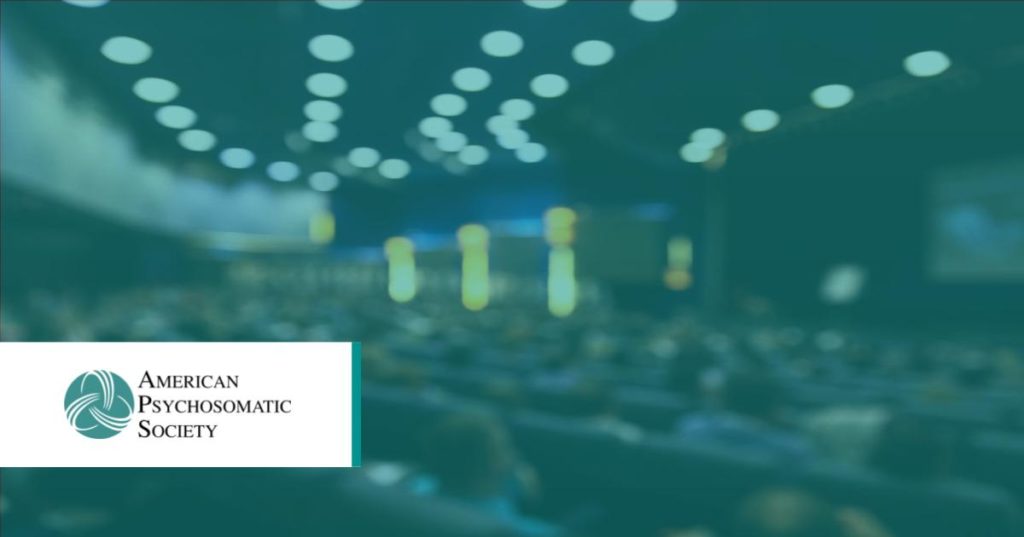 Contact: Atina Manvelian, MA Email: atinamanvelian@email.arizona.edu For Release: Immediately The death of a spouse, an experience sure to become increasingly common for the huge…
Keep Reading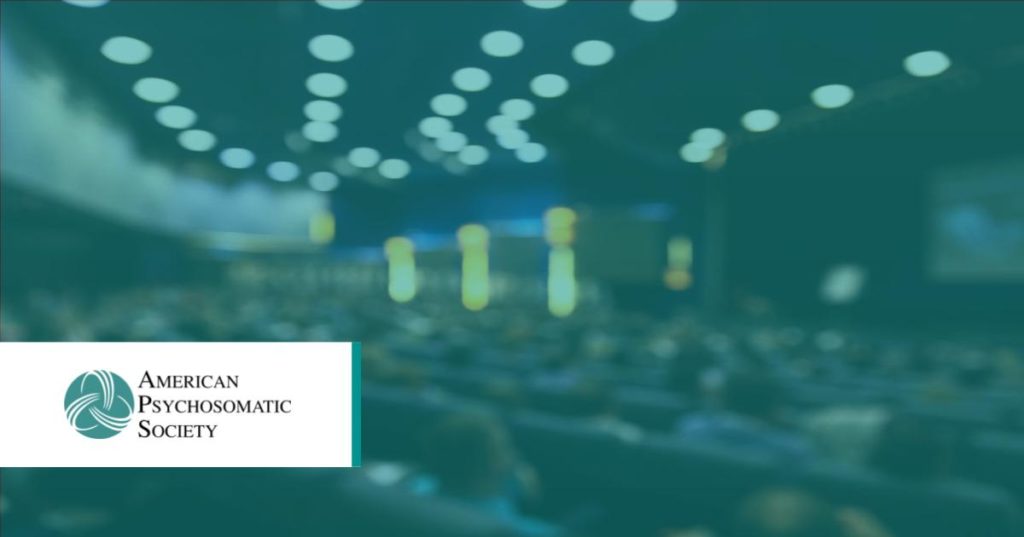 Contact: Paul Veugelers Email: paul.veugelers@ualberta.ca For Release: Immediately About one out of every eight U.S. boys and one in 18 girls has received a…
Keep Reading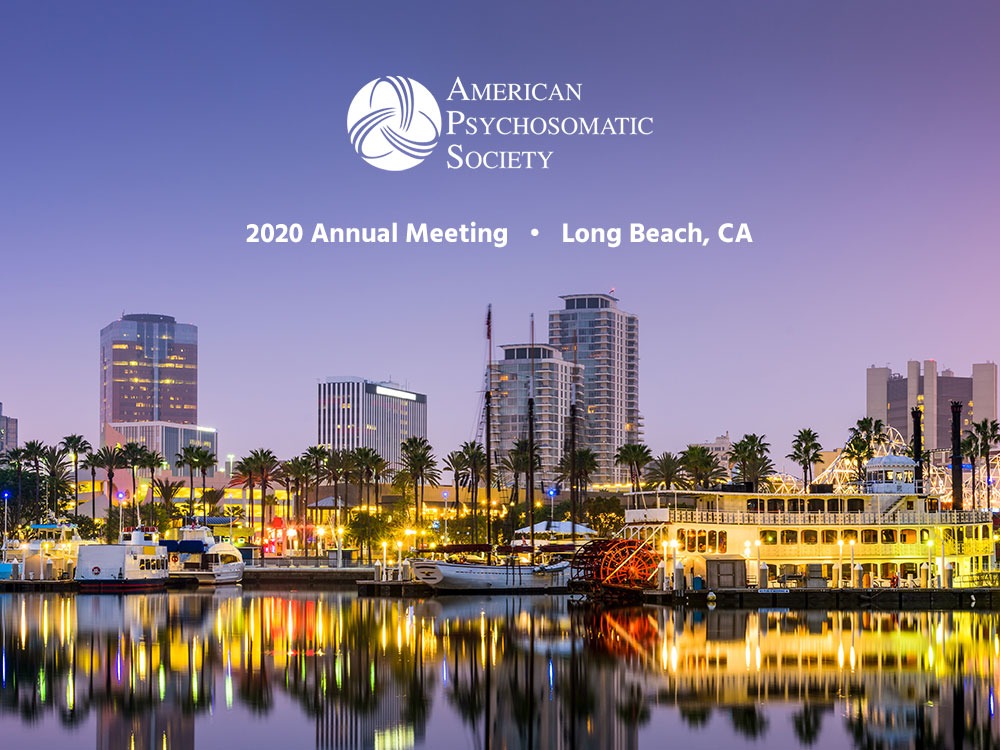 American Psychosomatic Society Annual Meeting
Achieving Health Equity: Opportunities for Psychosomatic Science - Canceled
We regret to inform you that our leadership has made the very difficult decision to cancel the 2020 APS Annual Meeting to be held in Long Beach, California March 11-14 due to the novel coronavirus COVID-19.
For a full statement from APS President Sue Everson-Rose, please click below.
Connect, network, and cultivate lasting relationships.
We have a strong community of researchers and clinicians of all career levels. Join one of our Special Interest Groups or Committees, or be a part of APS Collaborates (our online community) and see for yourself.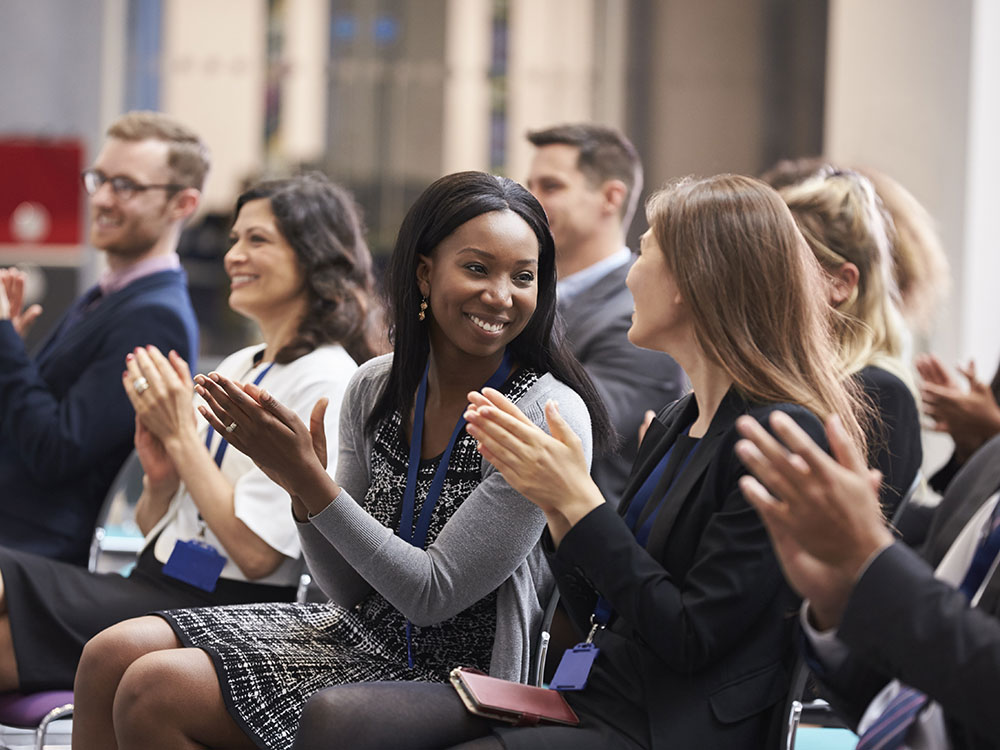 Join APS Today
Learn more about the programs, opportunities and resources available to APS members.