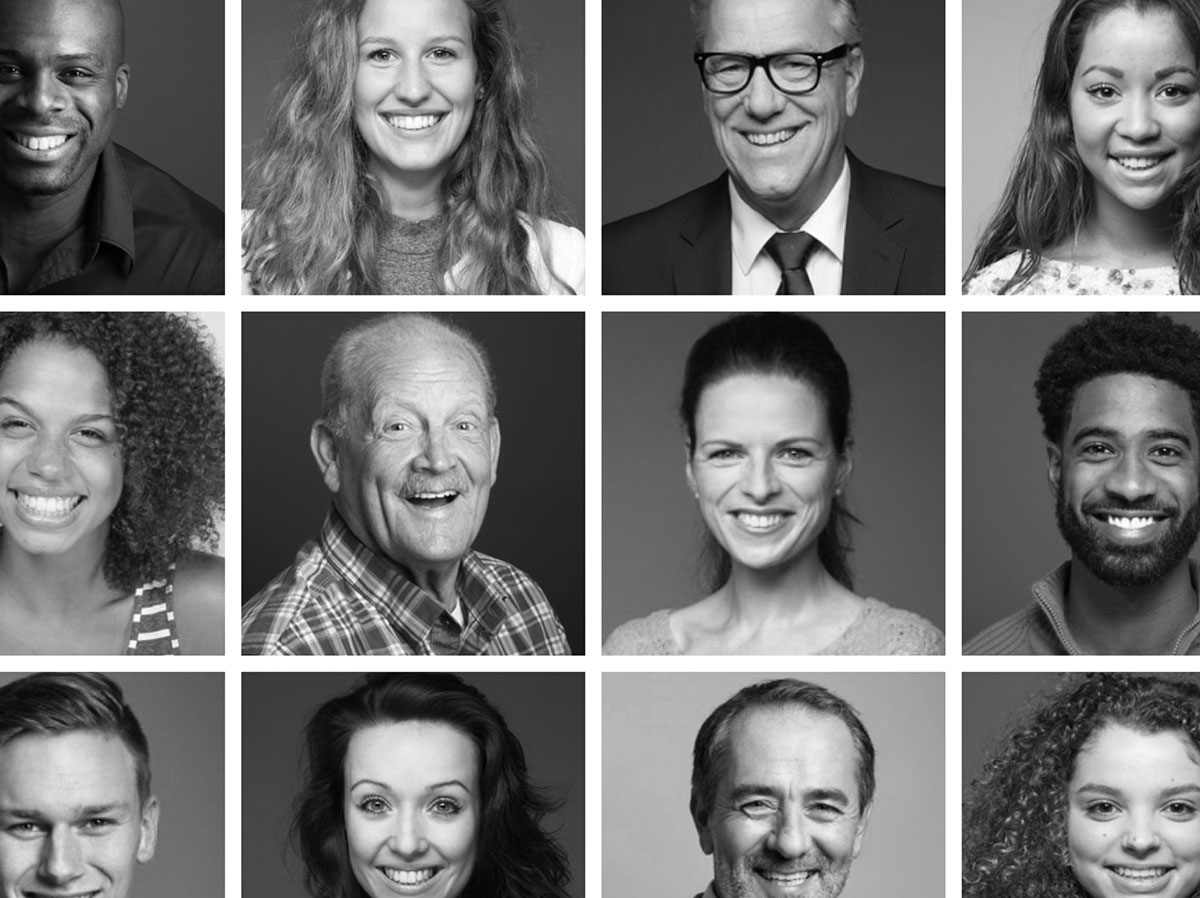 Our mission is to advance and integrate the scientific study of biological, psychological, behavioral and social factors in health and disease.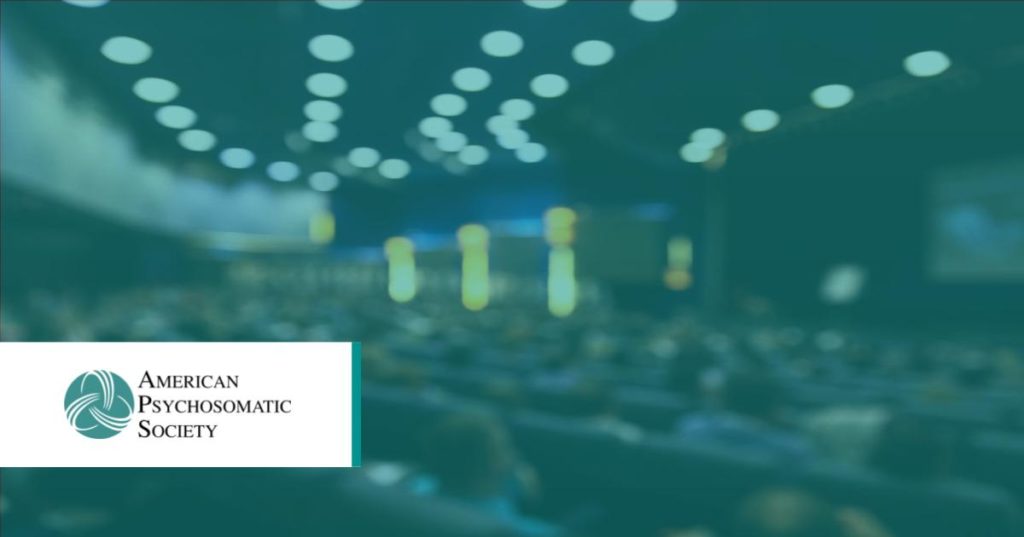 Contact: Noha Gomaa, PhD Email: noha.gomaa@mail.utoronto.ca For Release: Immediately Poorer people are more likely than the better off to have periodontal disease—inflamed and bleeding…
Keep Reading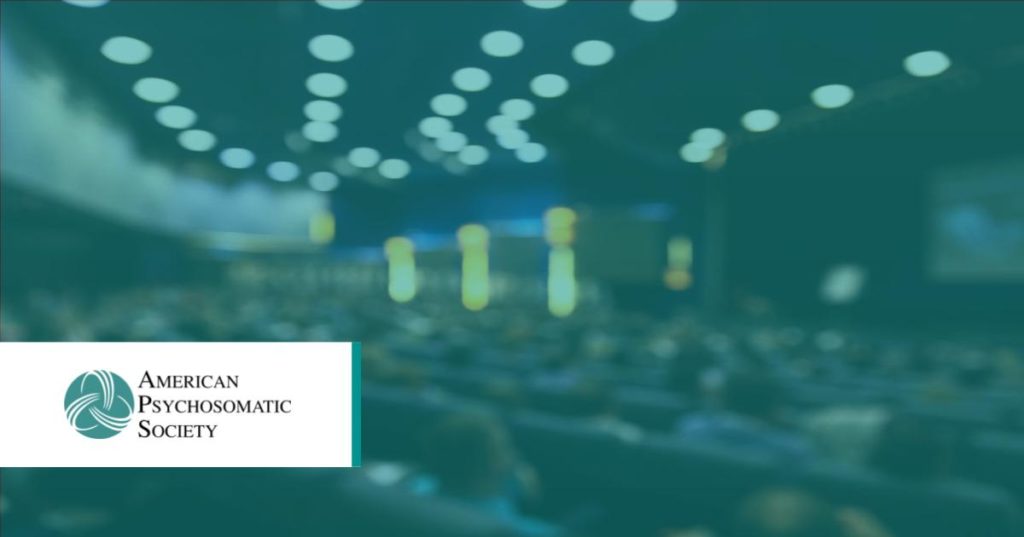 Contact: Agus Surachman, MS Email: axs527@psu.edu For Release: Immediately White adults who have reached a higher socioeconomic class across their life course tend to…
Keep Reading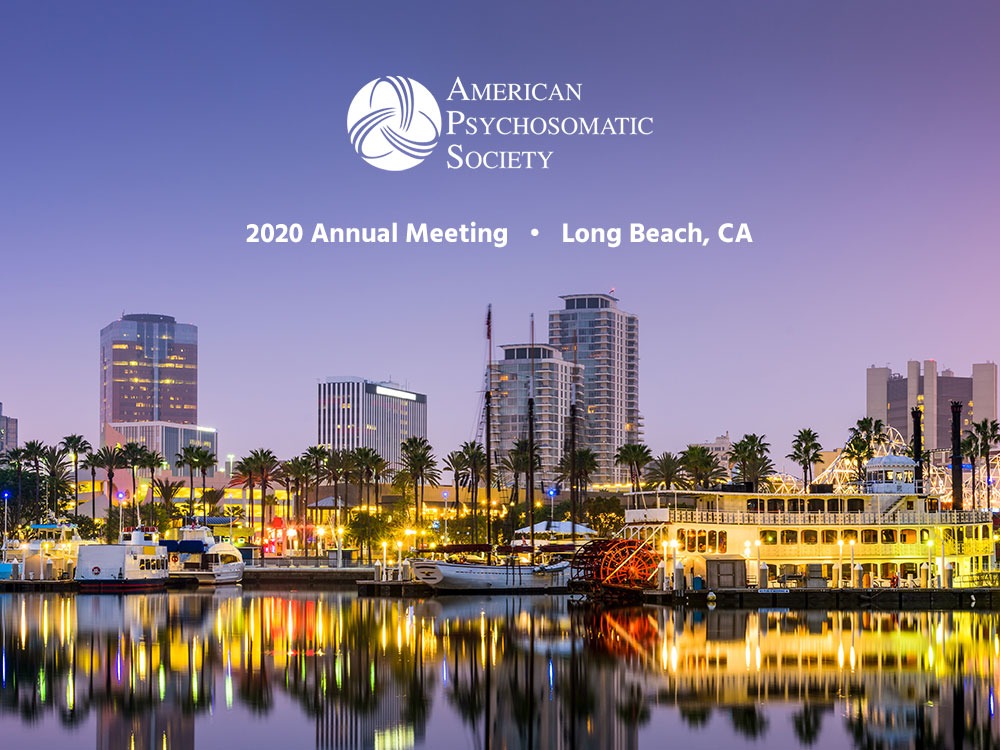 American Psychosomatic Society Annual Meeting
Achieving Health Equity: Opportunities for Psychosomatic Science
Long Beach, California
March 11-14, 2020
Connect, network, and cultivate lasting relationships.
We have a strong community of researchers and clinicians of all career levels. Join one of our Special Interest Groups or Committees, or be a part of APS Collaborates (our online community) and see for yourself.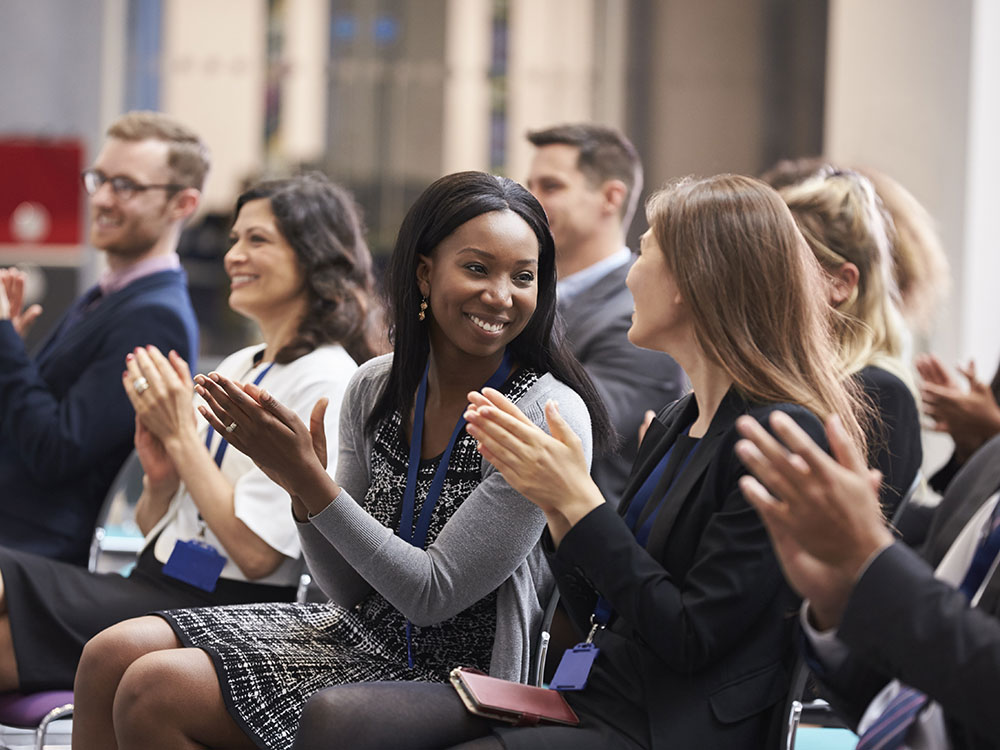 Join APS Today
Learn more about the programs, opportunities and resources available to APS members.