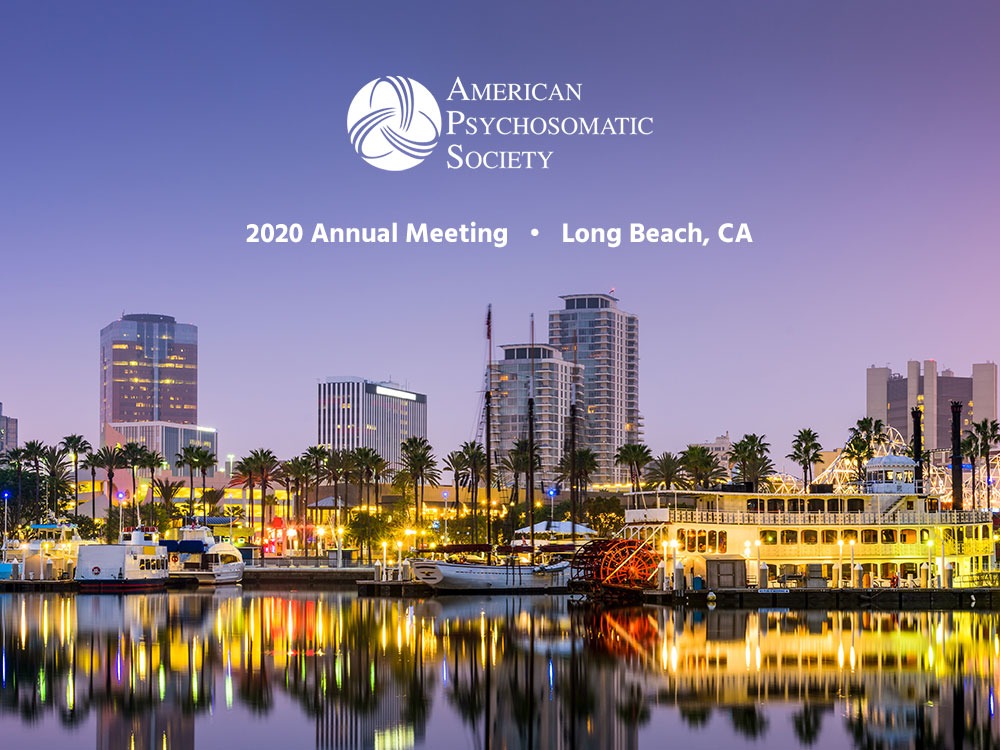 2020 Annual Meeting
Every year, APS provides an opportunity for our members to network, reconnect, and learn from each other. Join us for our annual meeting in sunny Long Beach, California!
Achieving Health Equity: Opportunities for Psychosomatic Science
78th Annual Scientific Meeting
Long Beach, CA
March 11-14, 2020
In addition to an Annual Meeting highlighting broad biopsychosocial topics, the Society at times convenes a group of experts in an emerging field to discuss their data and scholarly perspectives, creating a focused forum for discussion and information sharing.  These topical meetings provide an opportunity to advance the APS agenda of promoting mechanistic biopsychosocial medical research and translating it to clinical settings.