One of the best things about being a member of the American Psychosomatic Society is the rich experience and diversity of our incredible members.
Join one of our Special Interest Groups or Committees, or be a part of our Online Community and see for yourself.
Special Interest Groups
With leaders on topics from Sexual Minority Health to Affect Science, the American Psychosomatic Society has a deep understanding and resources in a variety of different topics. Looking for a Special Interest Group that you don't see represented? We encourage our members to form their own Special Interest Group based on their interests and expertise.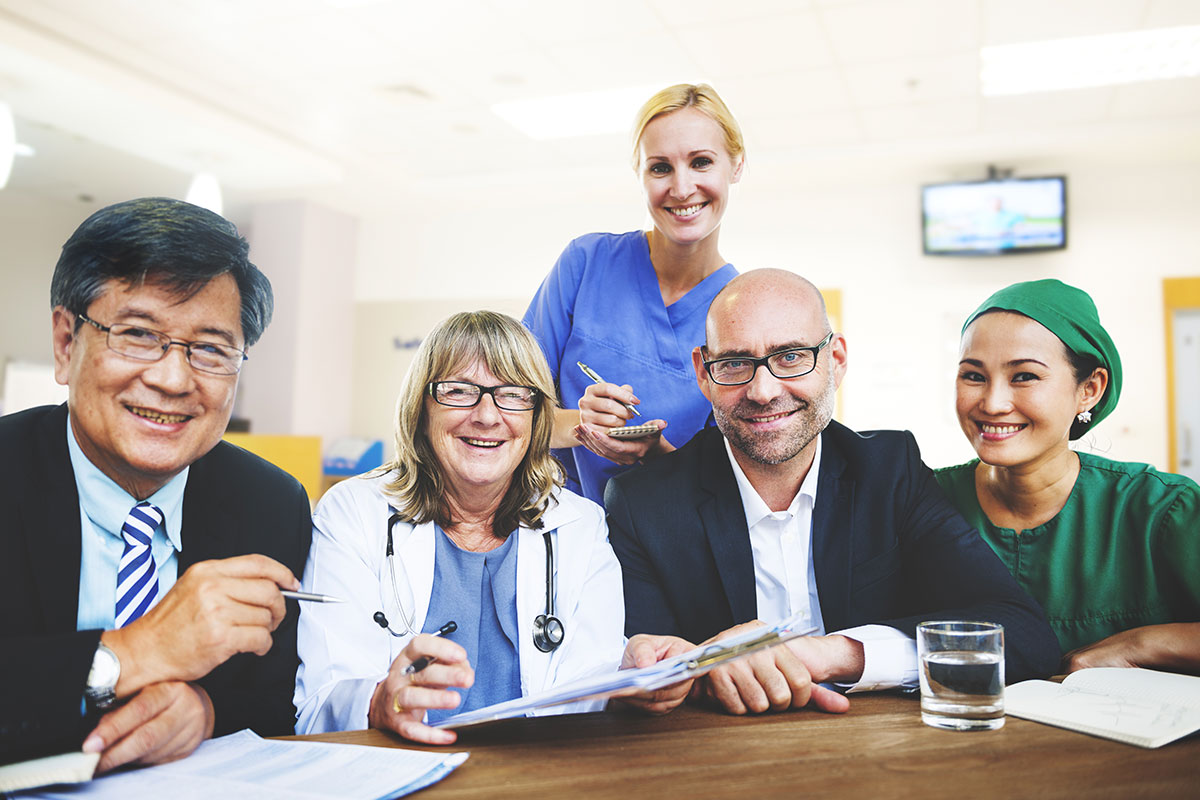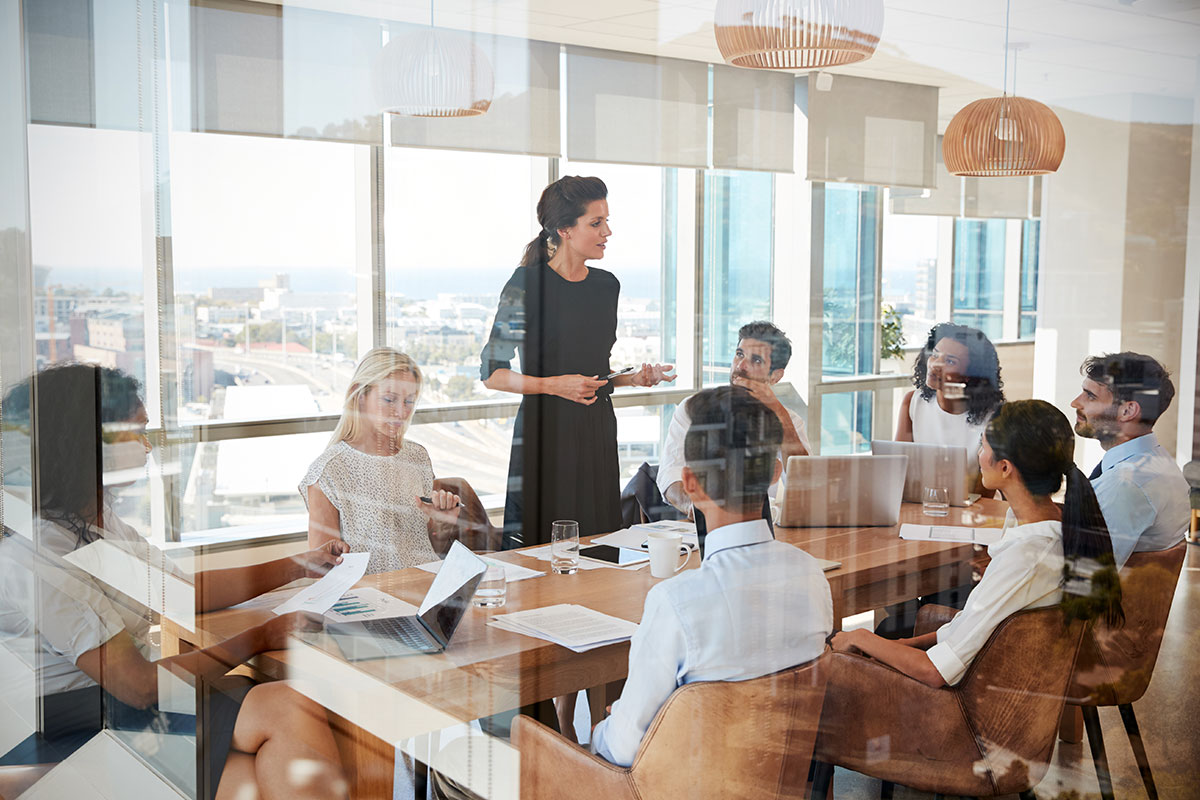 Committees
Join one of our many committees and share your expertise with like-minded professionals.
APS Collaborates
Join our online community, powered by NeonCRM.