APS is pleased to announce the Fellow Status in the American Psychosomatic Society (FAPS) has been created to recognize sustained…
Read More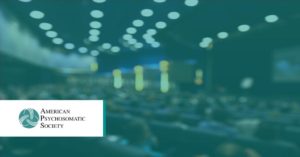 Poorer people are more likely than the better off to have periodontal disease—inflamed and bleeding gums, cavities and teeth that are so infected they must be pulled.
Read More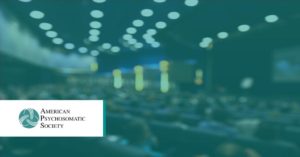 White adults who have reached a higher socioeconomic class across their life course tend to enjoy a drop in their inflammation levels—and so lower risk for disease—but that's not true for blacks, a novel new study suggests.
Read More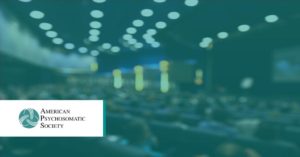 The death of a spouse can take a sobering toll on the health of the surviving partner: Within six months of their wife's death, widowers are nearly twice as likely as similar married men to die themselves while widows have a 10% to 20% higher death rate than comparable married women.
Read More
Contact: Melynda Casement, PhD casement@uoregon.edu Peter Franzen, PhD franpl@UPMC.edu For Release: Immediately Social stress and poor sleep habits are quite…
Read More
Contact: Danielle Beatty Moody, PhD Email: dlbeatty@umbc.edu For Release: Immediately Black people's risk of suffering a stroke between the ages…
Read More
Contact: Carmela Alcántara, PhD Email: ca2543@cumc.columbia.edu For Release: Immediately Between the magnetic lure of social media, the constant demands of…
Read More