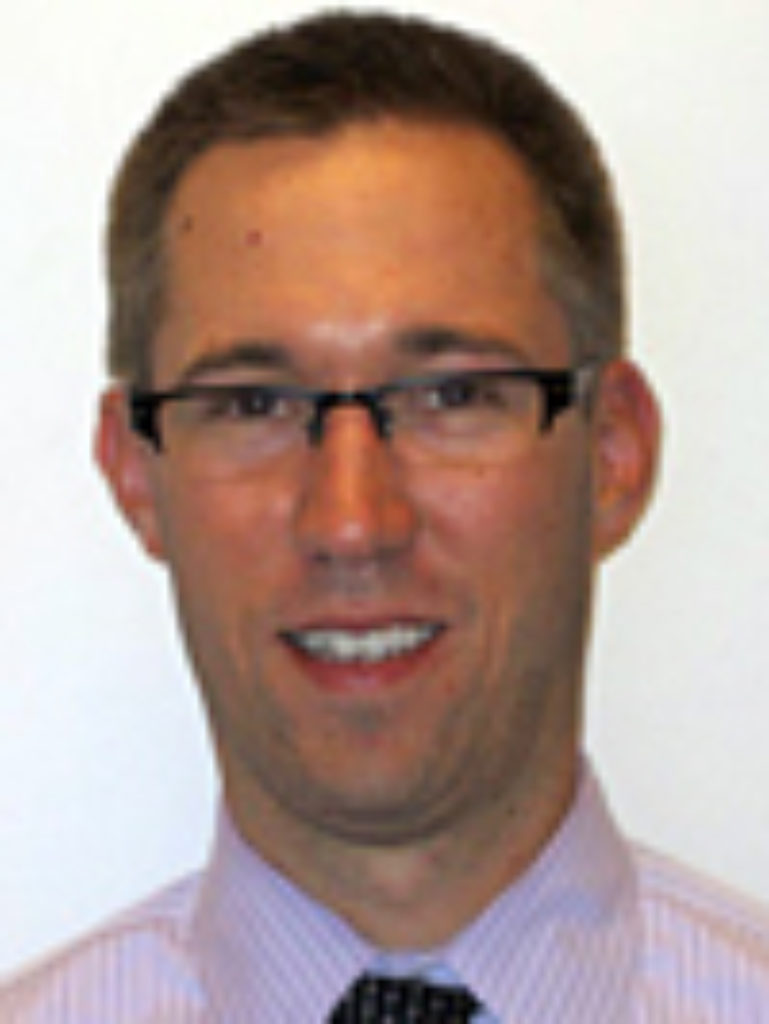 From the Editor's Desk
Aric A. Prather, PhD
APS Newsletter Editor
Hola, welcome to our Spring Edition of the APS newsletter. For those of you winding down the academic calendar, congratulations! For the rest of you (yours truly included) in medical centers, non-traditional academic appointments, or somewhere in between…well, it's just another day…but summer is upon us. For our Society, the year is off to a roaring start, including a successful international meeting in Seville, Spain. Unfortunately, I was not present but I loved following it on twitter and other social media outlets. As always, the science was top-notch mixed with a healthy dose of socializing and enjoyment of the incredible sights, sounds, and tastes of Spain. I want to echo the comments from our President, Dr. Segerstrom, in thanking Dr. Lorenzo Cohen for leading the program committee over the past two years. Dr. Sarah Pressman, our next program chair, has a lot to live up to (though I know she is more than up to the task). In addition to the annual meeting, the Spring was also marked by increasing activism by the Society. Please turn to Dr. Segerstrom's Message to read more about the initiatives of the Society. In the coming issues, I will be inviting members of our Society to weigh in on these initiatives, provide context, and pointed discussion about many of the events beyond our Society that may affect our science and our scientific community.
In this issue you will find photos from the annual meeting and from the recent March for Science. Many of our members turned out in Washington, D.C. and at other satellite marches in support of science. Speaking of science…this issue also highlights one of our senior scientists who has been a stalwart member of the Society for several decades: Dr. Dick Jennings from the University of Pittsburgh. Please read more about him in the "Getting to know" section. In this issue we also highlight the Psychosocial Processes and Health Laboratory directed by Dr. Peggy Zoccola at Ohio University. Finally, as always, please find highlights from our Journal from the Editor-in-Chief Dr. Wijo Kop. Enjoy.
Any feedback on the Newsletter, good or bad, I'd love to hear about it (aric.prather@ucsf.edu).